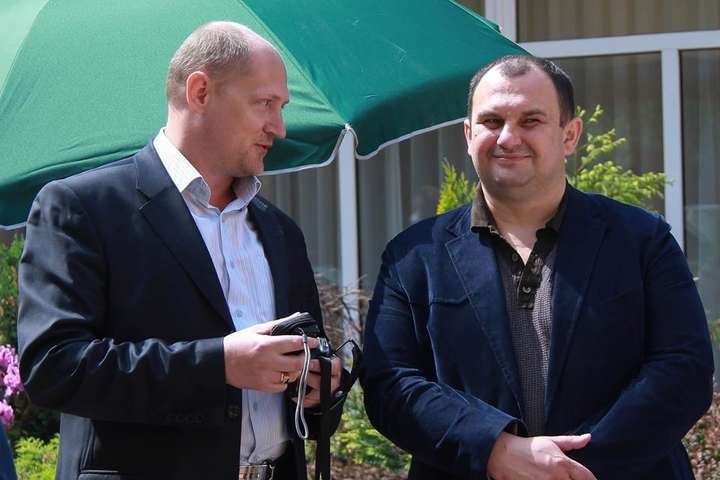 Journalist Pavlo Sharoiko (left) / Photo from glavcom.ua
"UA: Ukrainian Radio correspondent, the citizen of Ukraine Pavlo Sharoiko has been detained in Belarus. The Embassy of Belarus is still evading official responses to our request," Alasania wrote on Facebook.
"According to unconfirmed reports coming from our sources from Belarus, he is facing charges of 'espionage', which is standard for foreign correspondents," he said.
As UNIAN reported earlier, the Russian Federal Security Service on September 30, 2016, detained an Ukrinform correspondent, Roman Sushchenko, in Moscow, labeling him a "Ukrainian intelligence operative" who allegedly "deliberately collected classified information on activities of the armed forces and the national guard of the Russian Federation."
Sushchenko was officially charged with espionage.
Belarus was one of the few European countries whose delegation on Tuesday, Nov. 14, voted against the UN Resolution on the Situation of Human Rights in the Autonomous Republic of Crimea and the city of Sevastopol, Ukraine.