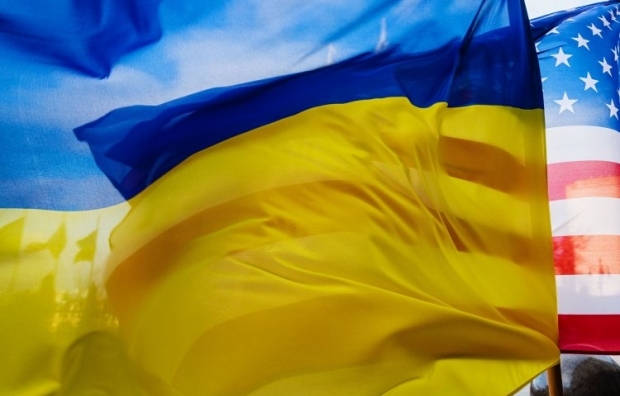 Photo from UNIAN
"The Oklahoma National Guard is playing a critical role in Ukraine by ensuring the Ukrainians are equipped to deter Russian aggression in Eastern Europe," he wrote on Twitter on November 16.
Having visited Ukraine twice this year to support the mission of Oklahoma's National Guard training Ukrainian forces, Inhofe decided to address the U.S. president in a letter, asking to approve lethal defensive assistance to Ukraine, VoA wrote.
"Both trips have brought into stark relief the gravity of the situation there. The military land-grab Russia has launched in Ukraine is unprecedented in modern European history. Since then, Russia's continued aggression and repeated refusal to respect Ukraine's territorial integrity warrants a strong response from those of us who respect the rules-based international order," he wrote.
Today, I sent a letter to @POTUS encouraging increased US gov't support for Ukraine against Russian aggression, specifically lethal assistance. I visited Ukraine twice this year to support the mission of the @OKGuard. Read: pic.twitter.com/nKqGIwvrY9

— Jim Inhofe (@JimInhofe) November 16, 2017
"Our response should include lethal military hardware as part of a broader effort to help Ukrainians defend themselves and deter future aggression," the letter said.
He recalled that the U.S. Senate just passed the Financial Year 2018 National Defense Authorization Act, which authorizes lethal defensive assistance to Ukraine.
"I respectfully request that you swiftly approve this aid for Ukraine. In doing so, you will send a powerful message of support to our allies, and an unmistakable demonstration of resolve and strength to our adversaries," Inhofe told Trump.