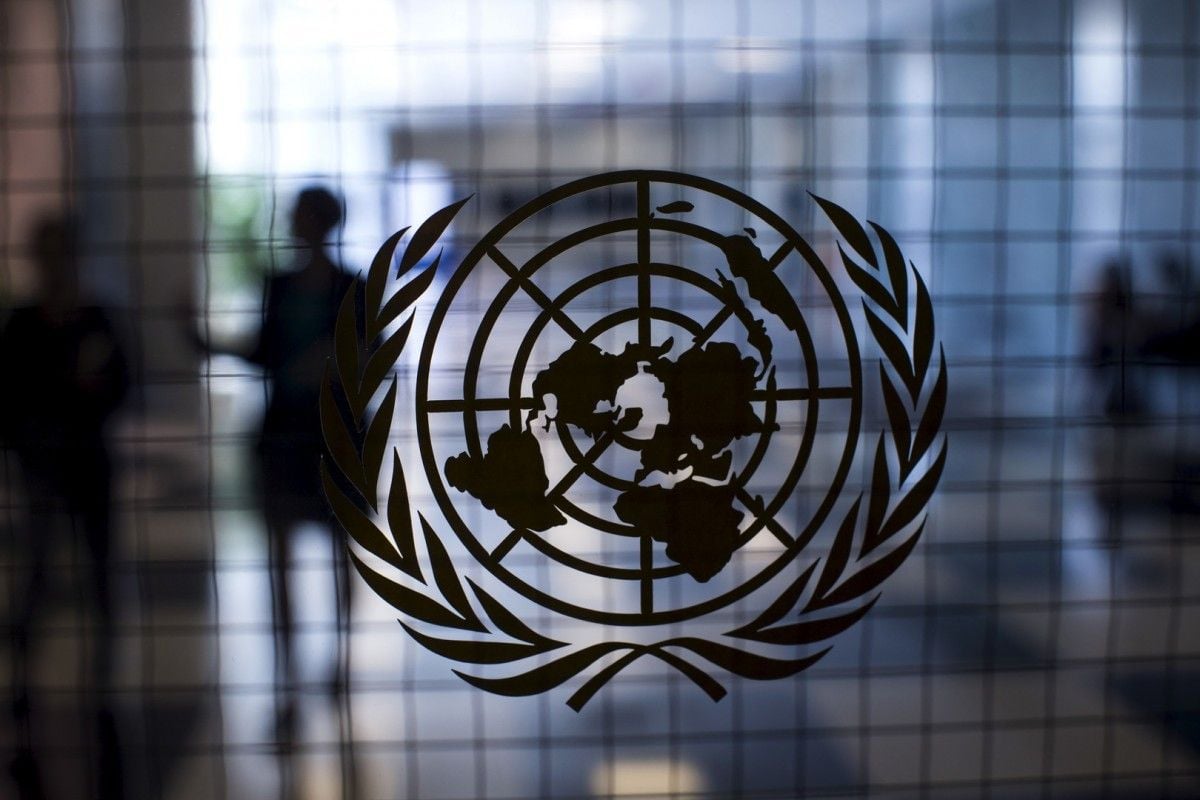 REUTERS
Another 51 countries abstained, including European Union member states, Australia, Georgia, and Turkey. The document emphasizes that all states should ban pro-Nazi speech and organizations.
The representative of the United States immediately before the vote proposed 20 amendments to the draft resolution, which the Russian delegation called "provocative" and aimed at radically changing the essence of the initiative.
Read alsoUkraine's envoy comments on Russia's veto of UN resolution on chemical weapons probe in SyriaWashington's proposals were rejected, with only Israel and Ukraine voting for them besides the U.S. Explaining his position, Ukraine's representative Ihor Yeremenko recalled that his country had suffered huge losses in the fight against Nazism: more than 8 million Ukrainians were killed in WW2.
At the same time, the Ukrainian diplomat emphasized that the project was introduced not to fight Nazism but to distort the conclusions of the Nuremberg Tribunal.
Yeremenko added that radicalism, neo-Nazism, and xenophobia are on the rise in Russia today, and stressed that, in proposing to suppress Nazism, Russia itself resorts to similar acts by continuing the occupation of the Ukrainian territory.