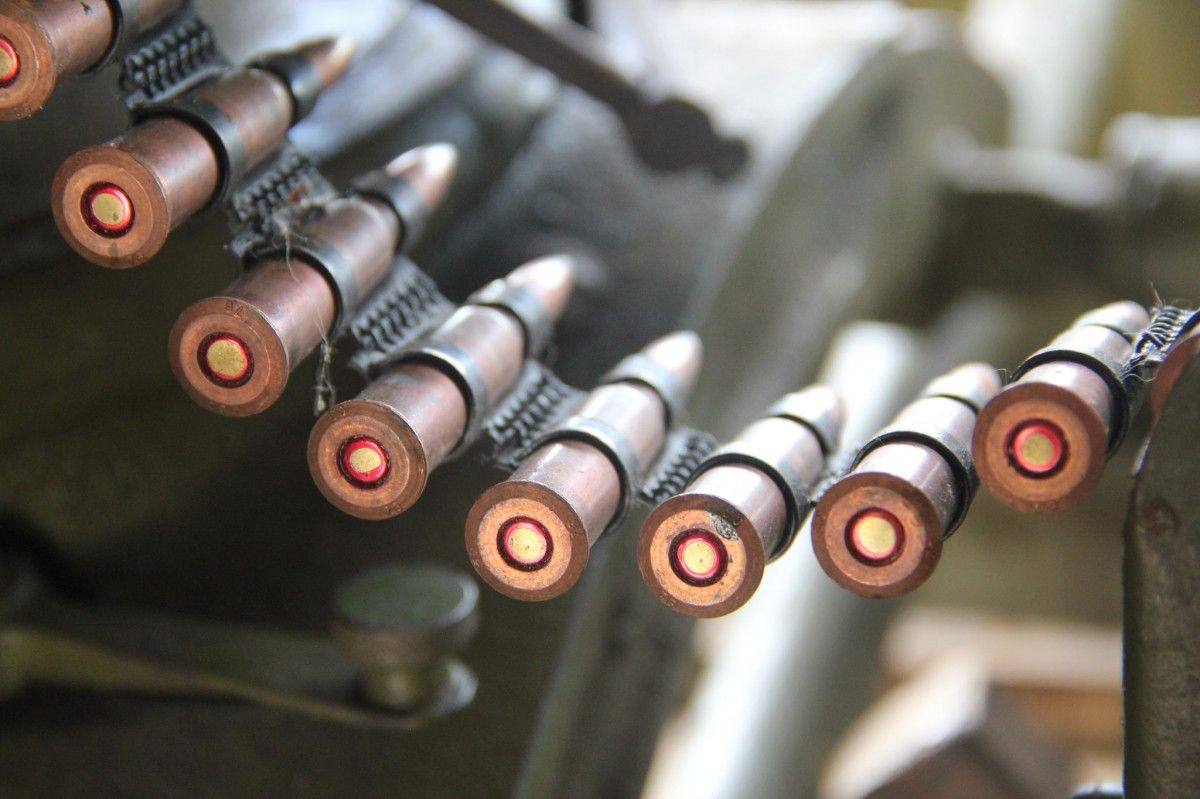 Photo from the Ministry of Defense of Ukraine
"Twenty-five members of the 'Donetsk People's Republic' and other seven persons who are in close contact with the militants have been detained as a result of preventive measures. The police have also identified eight persons who have illegally come to Ukrainian territory," the report says.
Read also"DPR" actively infiltrates agents into Ukrainian army's rear – Ukraine NGOIn addition, law enforcement officers blocked three attempts to smuggle weapons.
It is reported that over 1,700 trucks, more than 23,000 cars and 42,000 civilians crossed the checkpoints in the region in the past seven days.