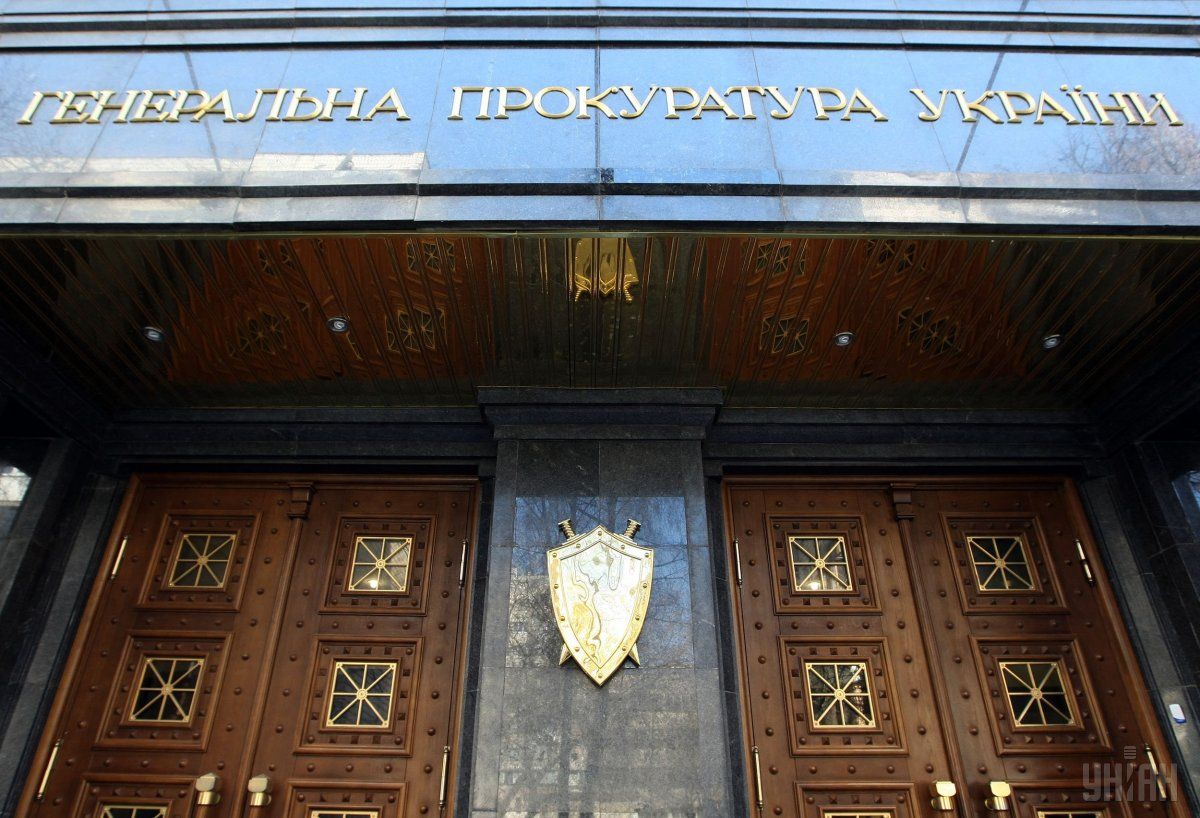 Photo from UNIAN
The PGO could investigate the crimes that are under the jurisdiction of the State Bureau of Investigation (SBI) for not more than five years since the day when the new Criminal Procedure Code became effective on November 19, 2012.
Thus, only SBI investigators have the right to investigate crimes committed by former presidents, senior government officials, members of the Central Electoral Commission, Verkhovna Rada members, the PGO leadership, the National Bank Governor, judges, and law enforcers.
Read alsoUkraine's 'FBI' director selected, to be endorsed by presidentIn addition, the SBI is authorized to investigate crimes committed by agents of the National Anti-corruption Bureau and prosecutors of the Specialized Anti-corruption Prosecutor's Office.
Also, war crimes also belong to the SBI's jurisdiction.
At the same time, according to Clause 1 of Section 11 of the Final Provisions of the Criminal Procedure Code, PGO investigators have the right to continue an investigation if it had started before November 20, but it cannot last for more than two years.
As UNIAN reported earlier, Ukraine's parliament passed a bill on the SBI on November 12, 2015. Under the law, the SBI's chief shall be appointed by the president of Ukraine after the prime minister nominates a candidate selected by a selection commission. The SBI's director is authorized to appoint and dismiss his deputies after nomination by the selection commission.
In March 2016, Ukraine's Cabinet of Minister approved members of the SBI Staff Selection Commission, which consists of three members from the president, the parliament and the government each. Ukrainian President Petro Poroshenko announced on September 7, 2017, that the SBI director should be appointed before November 20.
On November 16, former PGO prosecutor and lawyer Roman Truba was nominated for the post of the SBI Director, two years after the law on the SBI was passed. Head of a PGO department Olha Varchenko was tapped to be nominated as his first deputy.