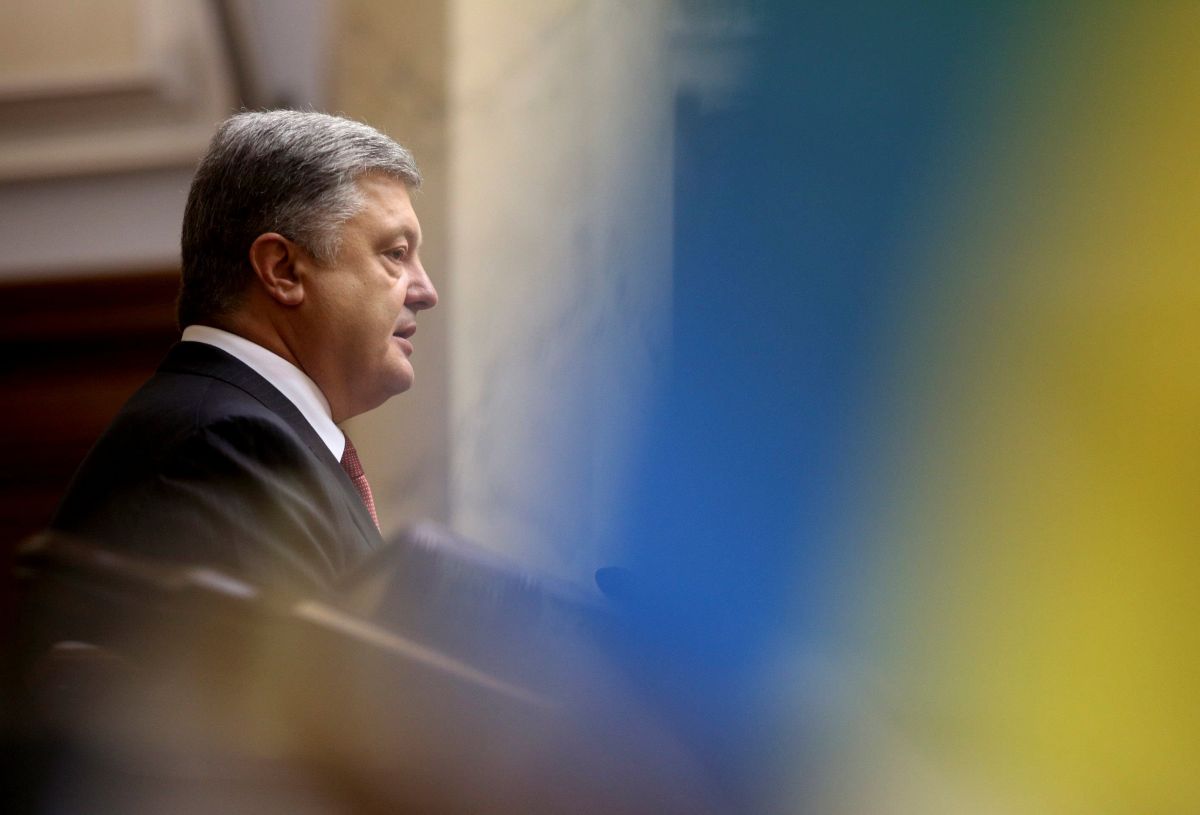 REUTERS
Addressing the audience, the Head of State stressed that modern Ukrainians should remember the events that took place a century ago, when having signed the Third Universal of the Central Rada and thereby having proclaimed the independence of the Ukrainian People's Republic, Ukrainians failed to retain power, the presidential administration reported.
"That is why on the anniversary of the Ukrainian People's Republic,  I urge all political forces to unite for the sake of Ukraine," the President said, noting that the last 4 years had been very important for the state.
Read alsoUkraine with Western allies: No Putin scenario in Minsk implementation – diplomatHe also drew attention to the fact that Russia still had not put up with the existence of the independent Ukrainian state.
"Moscow's instincts, reflexes, and phobias haven't changed over these 100 years. It is obvious now that the Kremlin's special operation on the disruption of the signing-off of the Association Agreement with the EU was a part of the hybrid war against Ukraine," Petro Poroshenko stated.