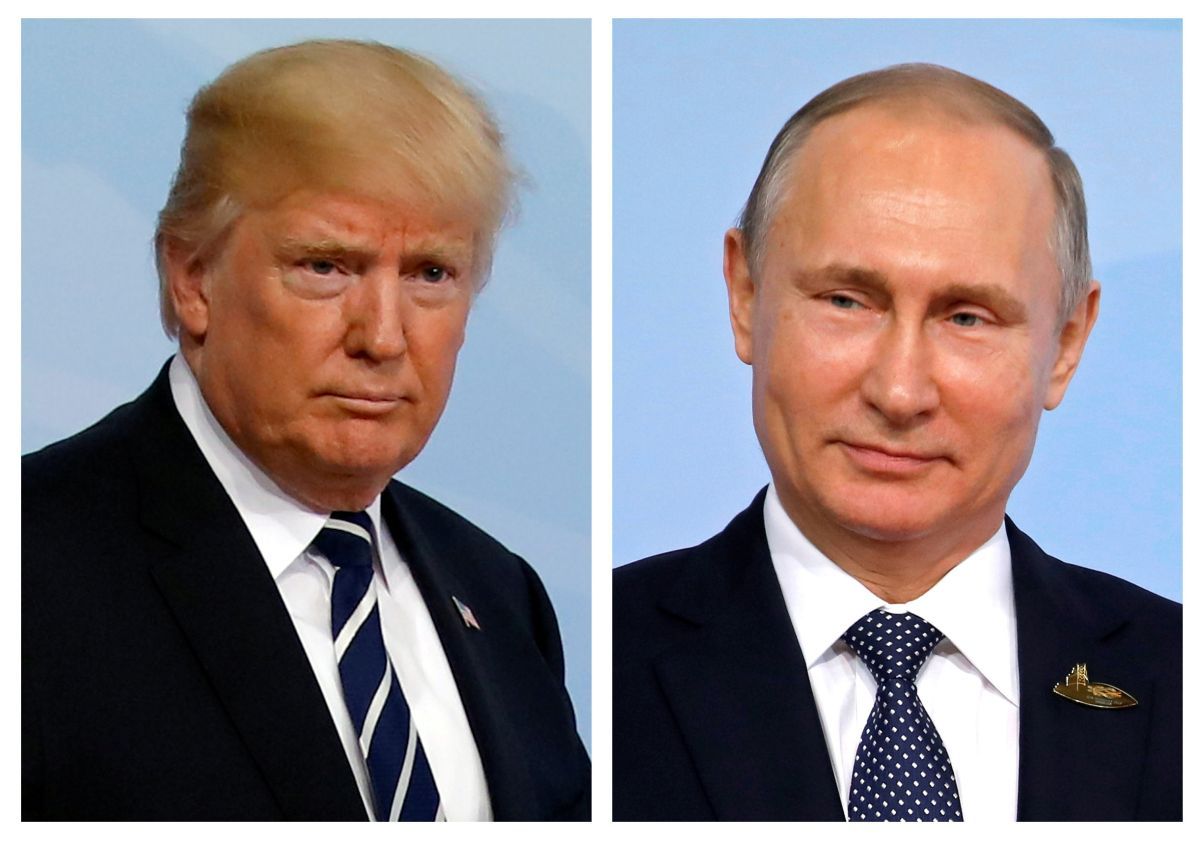 REUTERS
As the parties discussed the crisis in eastern Ukraine, "the president of Russia drew attention to the lack of a real alternative to the unconditional implementation of Minsk agreements of February 12, 2015," the report said.
It is also reported that the current Syrian issue has been discussed in view of the soon-to-be-over military "operation to destroy terrorists" in Syria. In particular, Putin stressed the readiness to actively promote a long-term political settlement in this country - based on UN Security Council Resolution 2254, in line with the agreements reached in the Astana format, and the provisions of the Joint Statement approved by the presidents of Russia and the United States on November 11 at the Asia- Pacific Economic Cooperation summit in Vietnam.
It was stated, in particular, that this statement saw a positive reaction in the Middle East.
Putin also informed Trump about the main results of the November 20 meeting with Syrian President Bashar Assad, where the Syrian leader "reaffirmed his commitment to the political process, constitutional reform, as well as presidential and parliamentary elections."
Read alsoPoroshenko: Moscow's instincts, reflexes, and phobias unchanged over past century"In a broader context, the Russian president once again spoke in favor of setting up joint work with the U.S. against terrorism, noting practical importance of coordinating efforts between the special services of both countries. This idea was supported by the U.S. president," the report said.
Also, Putin and Trump exchanged views on the Korean peninsula, stressing the expediency of seeking a solution to the problem through negotiations and diplomatic means.
Read alsoTrump to be presented with $47mln deal to arm Ukraine against Russia – ABC NewsThe two leaders also touched upon the situation in Afghanistan, which is of concern due to the growing terrorist and drug-related threats.
Both sides "expressed satisfaction" with the conversation which the Kremlin called "businesslike and informative".