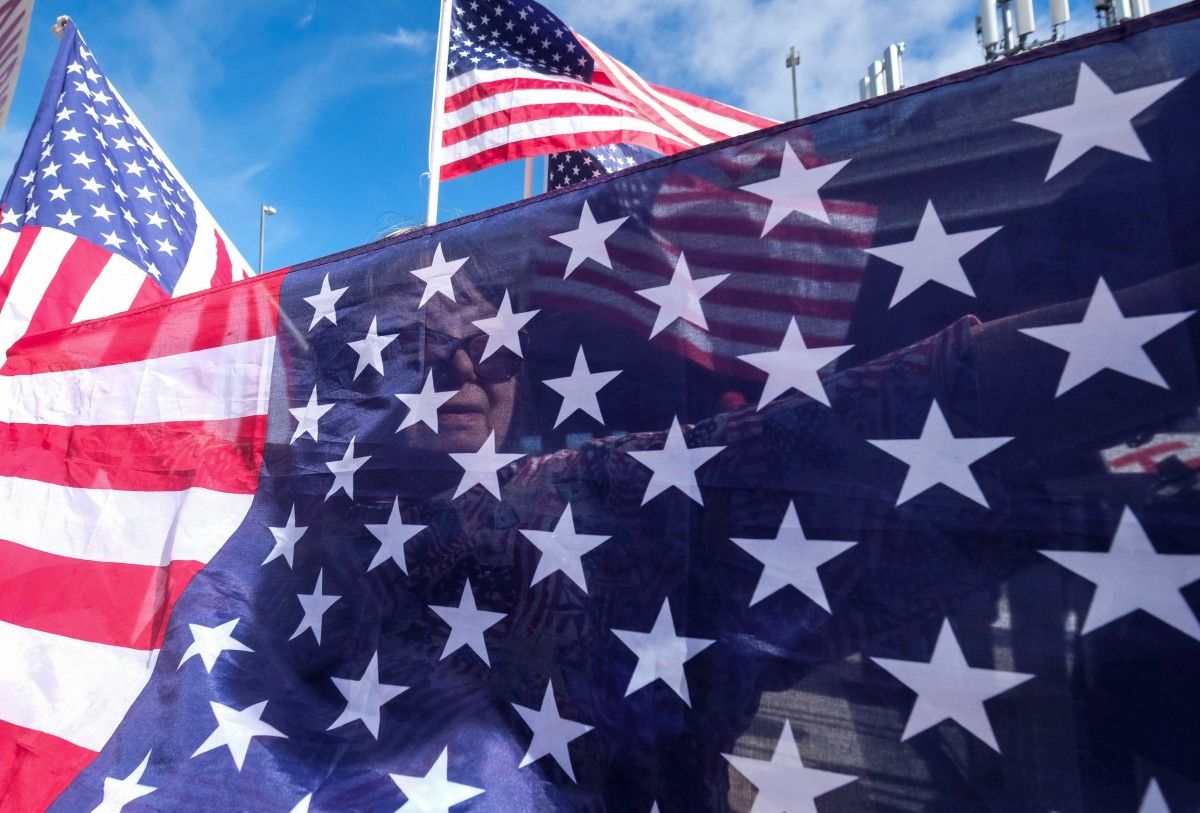 REUTERS
President and Chief Operating Officer at AirTronic USA Richard Vandiver says that his company began cooperation with Ukraine two years ago, and first batches of Precision Shoulder-fired Rocket Launchers (PSRLs) were shipped to Ukraine in 2016, VoA said.
The PSRL is a U.S.-manufactured advanced version of the Soviet-developed RPG-7.
Vandiver says that PSRL shipments continue in "very close coordination" with the U.S. Embassy in Kyiv, the U.S. Department of State, the Pentagon, and the Ukrainian government, yet he declines to disclose details.
The private arms manufacturer also said it had not been easy to obtain a DSP-5 export license from the U.S. Directorate of Defense Trade Controls, as the supplies should be in line with the Minsk 2 peace agreement on Donbas.
As Vandiver assures, everything went through the traditional process of filling out documents for obtaining the license.
Read alsoTrump to be presented with $47mln deal to arm Ukraine against Russia – ABC NewsAccording to Vandiver, the U.S. Embassy in Kyiv coordinates actions with the Ministry of Defense of Ukraine to monitor how U.S. weapons are used in Ukraine. The business contract also prohibits Ukrainian consumers from reselling or re-exporting the manufacturer's products.
The contract is updated every year depending on Ukraine's needs and is open-ended, he said.
The Embassy of Ukraine in the United States also joined the process.
Ukraine's Ambassador to the United States Valeriy Chaly says that contracts and licenses are both political decisions and commercial issues. "Creating conditions for establishing such cooperation is what we have been doing. We once brought together AirTronic USA and [Ukraine's arms manufacturing concern] Ukroboronprom, and they further developed this cooperation," the ambassador said.
The companies started to establish first contacts in 2015. Valery Chaly notes that there is a difference between such commercial contracts and the U.S. military assistance Ukraine expects to obtain, as the latter suggests more powerful defensive weapons.
The AirTronic USA PSRL is a lethal type of weapons, yet it has a limited destruction range, up to 1,000 meters, so if it is used from the territory of Ukraine, its shells are unable to cross the contact line with the Russian-occupied areas in eastern Ukraine. Thus, the U.S. government guarantees that the PSRLs will only be used for defensive purposes, VoA said.