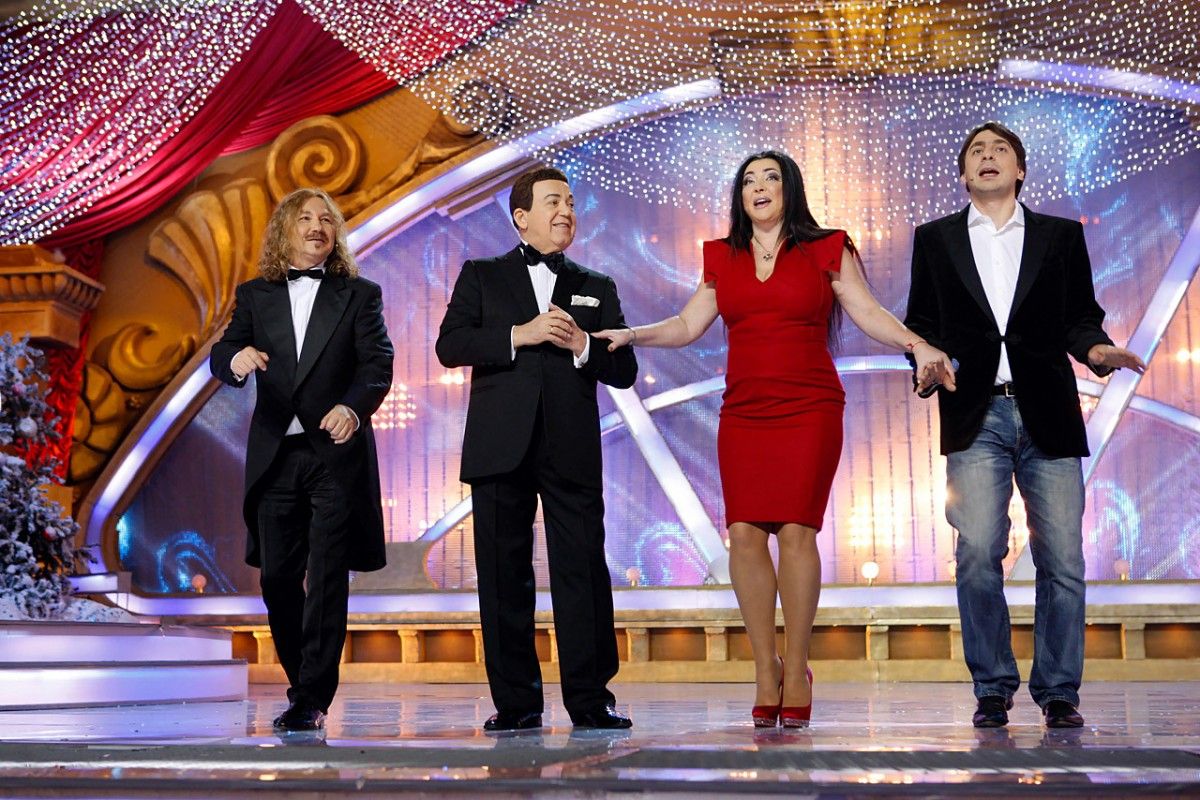 vesti.ru
Relevant law No. 2165-VIII was published by the Ukrainian parliament's official newspaper "Holos Ukrainy" on November 22, 2017.
The law allows events in Ukraine with participants from Russia, but the organizer must apply to the Security Service at least 30 days before the event in order to obtain the permission. In turn, the SBU should respond within 10 days with explanations whether there is a reason for not allowing a Russian performer to enter Ukraine. If the SBU gives the green light, the organizer can sign a contract with the performer. Yet, this does not secure against the refusal of entry as the circumstances still may change.
Read alsoPoroshenko signs law allowing Russian artists to tour Ukraine only after SBU vettingThe law provides for fines set at 50-100 minimum wages (now it is from UAH 160,000 to UAH 320,000, or US$6,000-12,000). Ukraine's Ministry of Culture will determine the procedure for imposing fines.
In addition, the changes provide for a ban on events that promote the Russian Federation, the authorities of the aggressor country and their actions or justify the occupation of the territory of Ukraine. In addition, concerts cannot be held if they involve a person who poses a threat to national security (when his or her name is on the Culture Ministry's sanctions list).