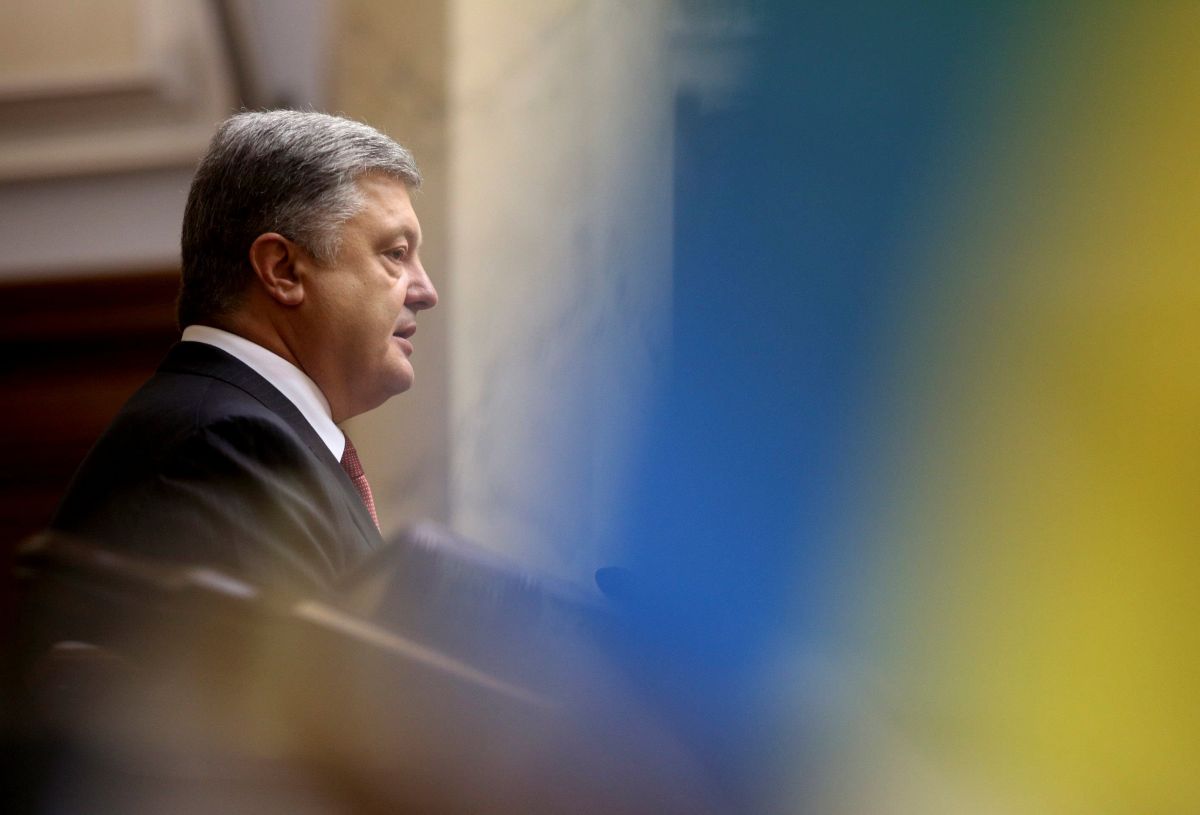 REUTERS
He noted that in 2014, Russia the Russian Federation decided to take revenge in Ukraine and deliberately occupied a part of the territory of an independent state – an immediate neighbor of the European Union.
"In Donbas, in 2014 and till present day, where Russian military forces keep another part of Ukrainian territory under the Kremlin's hybrid control – an arrogant slap into the face of the international law, and of the EU!," Poroshenko emphasized.
The Ukrainian President has stressed: "Europe has a serious adversary – Russia – with a deeply anti-European agenda."
In order to undermine Europe, Russia doesn't need to attack it militarily  as "undermining Europe's unity and self-esteem is enough".
Read alsoJuncker on EU-Ukraine relations: Moving in the right direction"If Europe wants to endure, it needs to toughen up (politically, rhetorically, ideologically," said the Ukrainian president. "We should learn the lesson of Russian hybrid warfare all around Europe – from Britain and Spain to the Netherlands, France and Germany."  
"No longer, should we hide behind vague technocratic wordings - we should be clear-worded like never before! No longer, should we choose between ideals and self-interests - we should be united by our just cause in our best interests! No longer, should we limit the potential of our partnership – we should unleash it and be strategic and forward-looking!" said Poroshenko.
"The opposite would whet the Russia's appetite for more," he concluded.