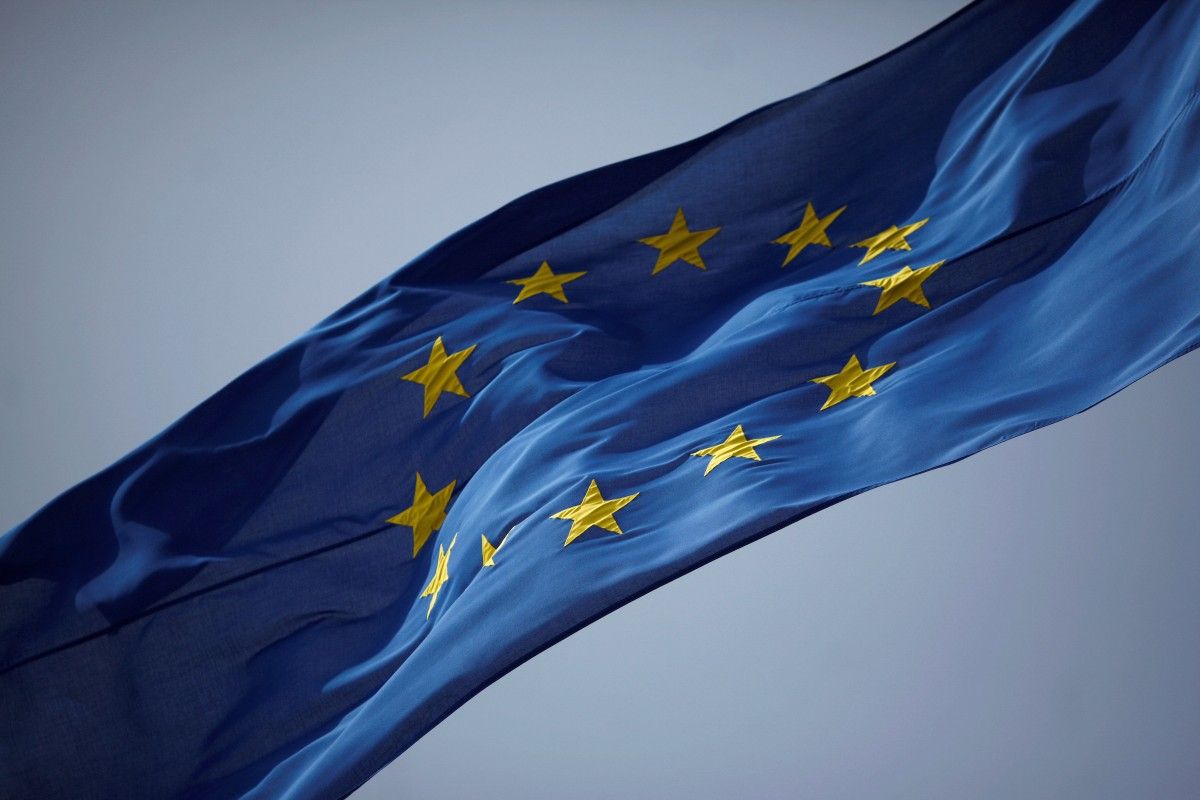 REUTERS
"The Summit participants stress that good governance at all levels is key to people's confidence in their governments. Implementation of reforms in public administration and the judiciary, as well as the fight against corruption are at the basis of all other policies in this regard and essential for strengthening resilience," reads the Declaration.
Participants have also agreed that fostering human security, which also depends on the development of effective, accountable, transparent and democratic institutions, will reduce societal vulnerabilities.
Read alsoPoroshenko in Brussels: Ukraine seeking "Four Unions" with EU"Cooperation and EU support in security sector reform, implementation of integrated border management, disrupting organised crime, human trafficking and smuggling, addressing irregular migration, tackling hybrid threats, countering terrorism and violent extremism, including through inter-religious and intercultural dialogue, preventing radicalisation, enhancing cybersecurity and fighting cybercrime, strengthening disaster prevention, response and crisis management will improve partner countries' ability to withstand the pressures they face," reads the document.
The Summit participants agreed on the importance of effective cooperation between interested partner countries and relevant EU bodies in tackling the abovementioned challenges.
Read alsoFinal Declaration of Fifth EaP Summit releasedThe delegations highlighted "the importance of enhancing, where appropriate, security dialogue and the cooperation in the area of CSDP, and welcome in this regard the partners' valuable contribution to EU missions and operations".