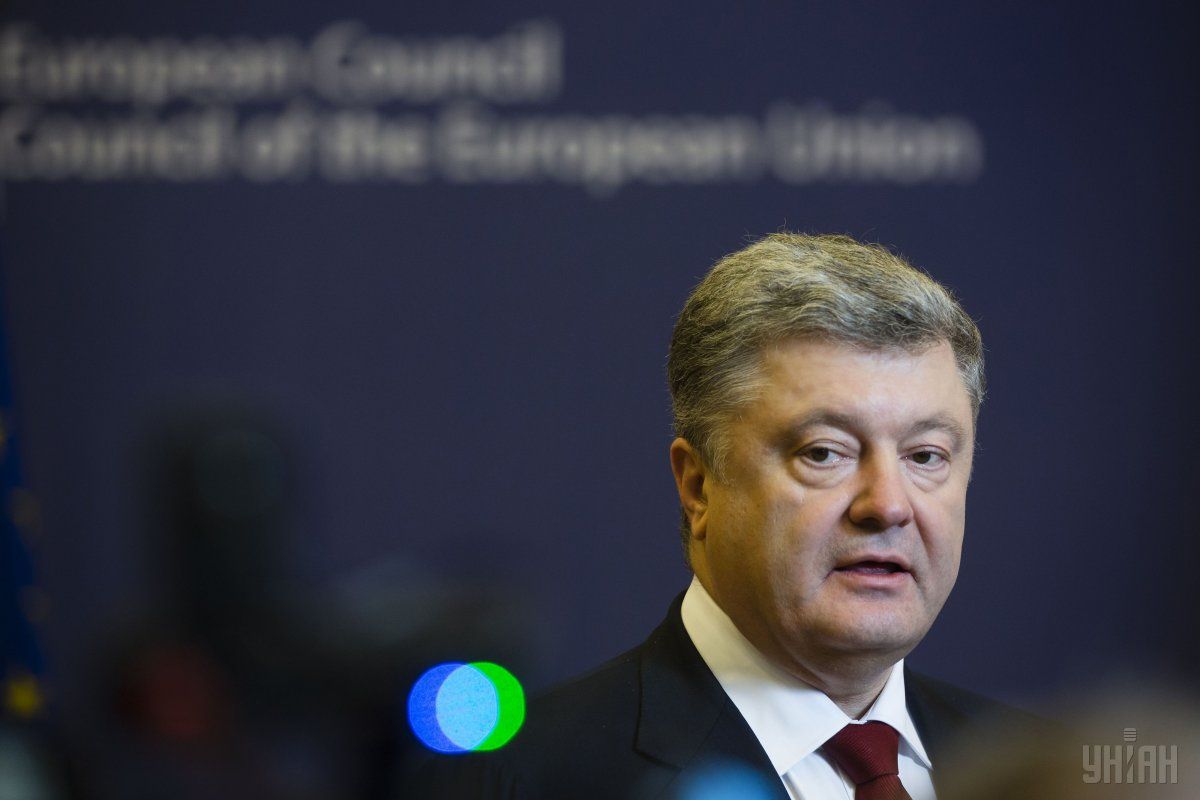 Photo from UNIAN
"We managed to solve an important issue for Ukraine - to unite the EU around a peacekeeping mission in the Donbas. We managed to include this position in the final resolution of the Summit," Petro Poroshenko said, according to the president's press service.
"We actively promote this position in the UN General Assembly and today we managed to include this position in the final resolution of the Summit," the President said.
Answering the question about the wording on "Russia as an aggressor state", the president stressed: "We have the declaration of the European People's Party, where it was recorded. If you read the declaration of the EPP, it clearly states the place and role of Russia". He added that "in the framework of the Eastern Partnership there are several countries with a different pace of European integration".
Read alsoPoroshenko in Brussels: Ukraine seeking "Four Unions" with EUPoroshenko also called one of the main achievements of the Fifth Eastern Partnership Summit the inclusion in its Final Declaration of the provisions on Ukraine's European prospects.
Commenting on the general results of the summit, the President said: "Did we manage to realize everything we wanted? The answer is No. And our position was that Europe should be tougher, Europe should be more united, Europe should be more resolute. And that's all we tried to achieve in the negotiations".
Read alsoFinal Declaration of Fifth EaP Summit releasedThe Head of State also stressed that "today it was clearly demonstrated that Ukraine is an independent player considered by European leaders". According to the president, he had meetings with 15 leaders of European countries over the last two days.