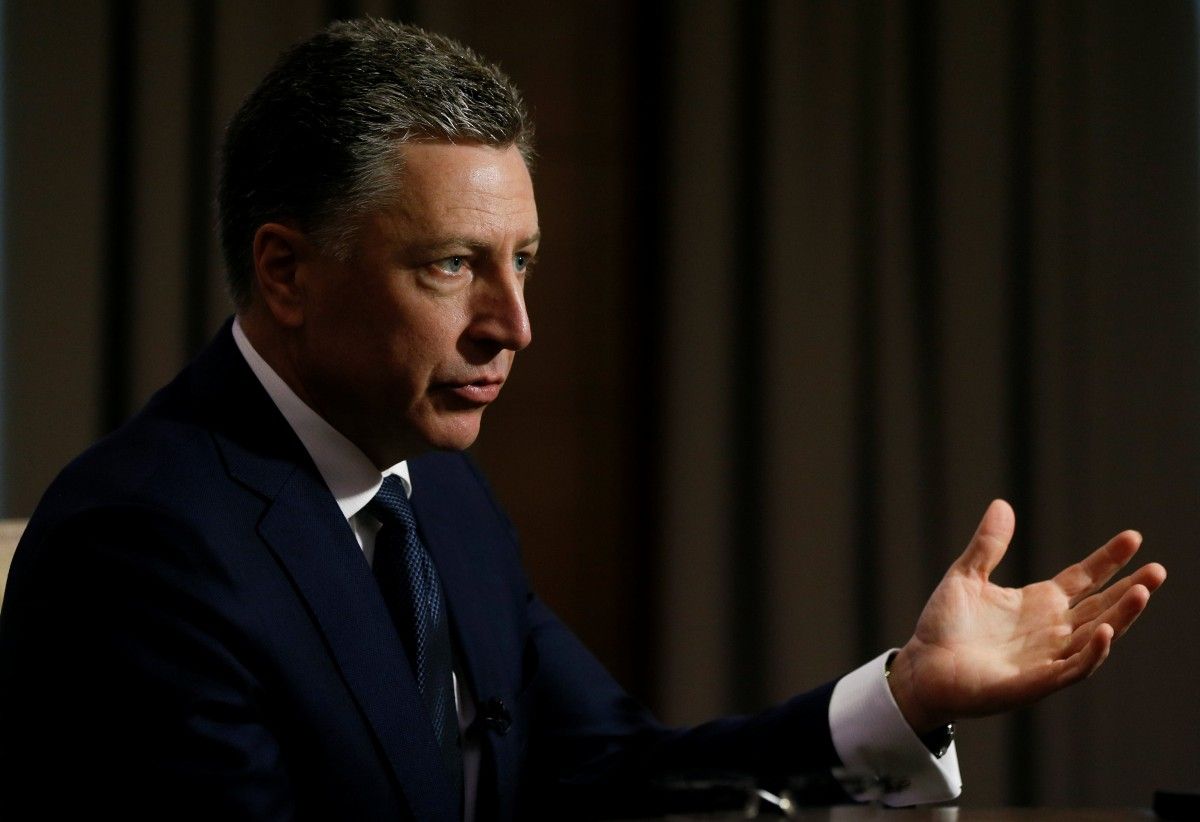 REUTERS
"Our third meeting was a step back," Volker told POLITICO. "They went back to their original proposal again. I don't know what the next step after this is. It could be that that happened for completely other reasons having nothing to do with Ukraine, just where we are in our U.S.-Russian relationship. It could have had to do with the lack of a bilateral meeting between President Putin and President Trump."
Read alsoVolker and Surkov can meet again by year-end – Russian mediaVolker recalled that Moscow had proposed deploying a UN mission to protect OSCE monitors in Donbas. Washington, in turn, said that peacekeepers should monitor the ceasefire throughout the entire area – from the contact line to the Ukrainian-Russian border stretch between Russia and the self-proclaimed republics.
According to POLITICO, Volker said there are "glimmers" of hope suggesting Putin might actually be ready to find a way out of the "impasse" in eastern Ukraine, given that fighting has more or less stalled and Putin faces tough U.S. and European sanctions because of the Ukraine incursion.
"By invading the country and taking part of the territory, they've produced a more nationalist, more Western-oriented, more unified Ukraine than ever existed before," Volker argued. "That's exactly the opposite of what they wanted to produce, so it gives them a reason to say, 'Well, we're not getting out of this what we wanted. It's costing us a lot to do it, both in a very specific sense of a military operation and civilian administration,' but it's also costing in terms of sanctions, their reputation, their relationship with the European Union, their relationship with the United States. So they might have an interest in resolving this."