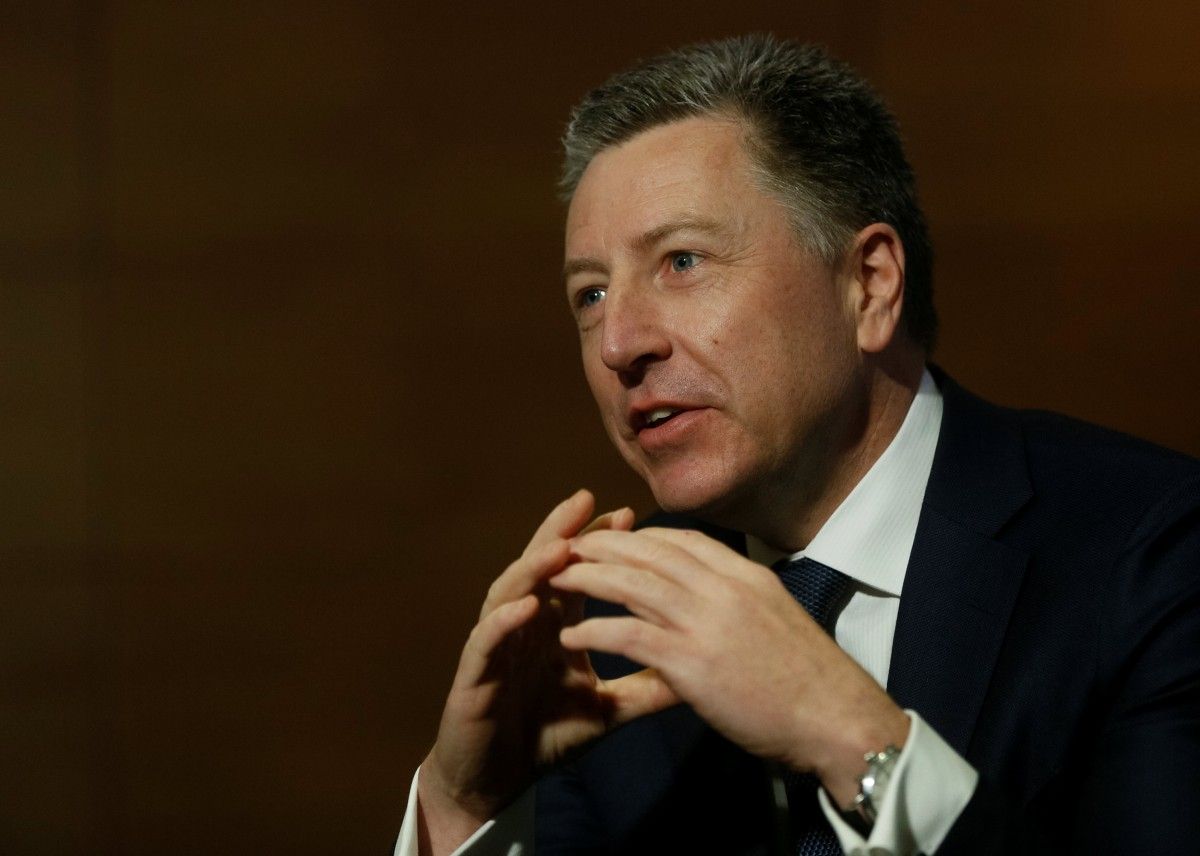 REUTERS
"There isn't any decision here," Volker told POLITICO in an interview.
According to POLITICO, the most pressing current issue that could well blow up Volker's talks – and further erode U.S. President Donald Trump's hopes of improved relations with Russian President Vladimir Putin – are weapons sales to Ukraine.
"After months of internal debates, both the Pentagon and the State Department have reportedly recommended Trump approve a $47 million package of arms, including Javelin anti-tank missiles that Ukraine has heavily lobbied for. But Trump himself has not yet signed off and many Russia watchers believe he remains reluctant to do so; with the Russian presidential election looming and the fate of the Ukraine talks with [Putin's aide Vladislav] Surkov still unclear, it's possible the U.S. may not act on the recommendation anytime soon," POLITICO wrote.
Read alsoVolker on recent meeting with Surkov on peacekeeping in Donbas: A "step back"Several sources have told POLITICO that Volker has been a strong advocate for the arms sales, and he made clear in the interview that he supports the idea.
"There isn't anything compelling that I can see as to why Ukraine should be a special case, why we wouldn't do that, especially when they're actively trying to defend their territory," Volker said, before walking through "the arguments that people made in the past" and which "I don't think hold a lot of water," from the prospect that sending advanced U.S. arms to the Ukrainians could actually backfire and cause an escalation in the fighting to the idea that it would embolden Ukrainians to keep fighting and refuse to come to the negotiating table.