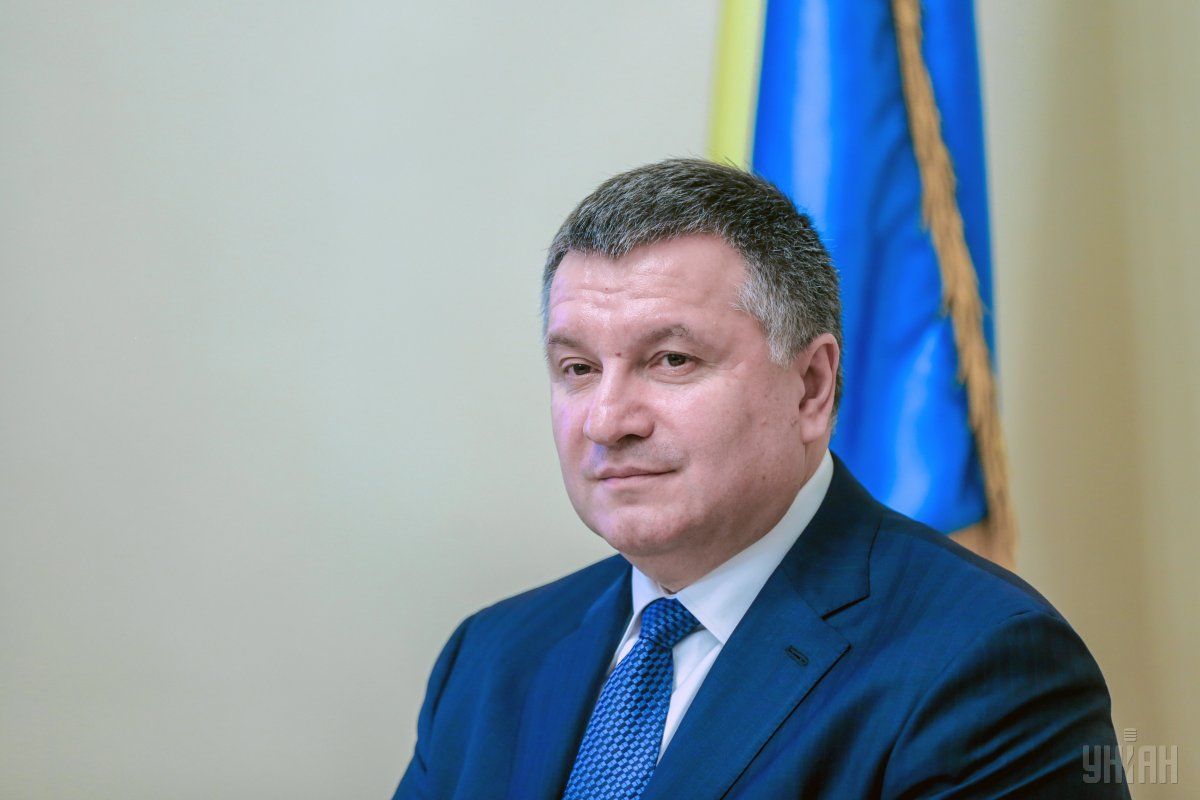 Photo from UNIAN
"Can the Minsk agreements be implemented as a real mechanism for achieving peace and resolving the conflict? I am deeply convinced that they can't, especially in the way the Russian Federation is trying to interpret these agreements," he said during the VIII National Expert Forum "Ukraine: Seeking Balance", 112 TV Ukraine channel reports.
According to Avakov, other agreements must be signed. According to him, the first step toward the "liberation of Donbas" should be the establishment by peacekeeping and Ukrainian government forces of control on the internationally recognized border of Ukraine.
Avakov also called for "social and public compromises".
"Volker was speaking about the philosophy of limited amnesty. I'm talking about the need for a law on collaborators, something like the one passed by Charles de Gaulle in post-war France. We need to adopt an amnesty philosophy on very simple principles, supported by the entire society. If there is blood and lives of Ukrainian soldiers on someone's hands, I don't think that we can afford amnesty mechanisms; if someone collaborated with local administrations, being forced to do so or due to own weakness, there must be a will to reconciliation," he said.
"How can we see Donbas liberated? Peacekeepers together with the Ukrainian forces should stand along the internationally recognized border of Ukraine, while all units of foreign states, the Russian Federation should withdraw from the territory of Ukraine, taking along with them all those gang-like organizations that they swap as gloves..." Avakov said.
After that, according to the minister, the liberated territories must be returned under Ukraine's jurisdiction.
"Judicial authorities [should] come in. No "people's militias" as they fancy, no additional prosecutor's offices or courts... Everything is solely in the legislative and legal field of Ukraine," he stressed.
As Avakov noted, the Ukrainian government should apply "small steps" tactics, which is designed to prove to locals in Donbas that it is better to live in the State of Ukraine.
"Every step must prove to our citizens of Ukraine who live in Donbas that they will be better off with Ukraine than with the occupation authorities. The quality of life, access to utilities, educational, pension services, social guarantees, access to biometric Ukrainian passports allowing [visa-]free travel across Europe, access to civil rights, reconstruction of roads, bridges, communication systems, education, and so on…" the minister said.
Avakov is also sure that the de-occupied territories of Donbas can pass the "path of rehabilitation" within 10 years.
"This all gives us the opportunity to go through some kind of rehabilitation path within 5-7 years, maybe 10 years, unfortunately. In addition, this way will require a huge amount of financial resources – maybe UAH 20 billion, maybe UAH 30 billion, I do not I know… But we need to be clearly aware of this. And we will need international support, international assistance, and our economy, which will be strong and developing, I hope," he stressed.
As UNIAN reported earlier, U.S. Special Representative for Ukraine Negotiations Kurt Volker said that he was skeptical about the prospects for conflict settlement in eastern Ukraine. According to Volker, it is very likely that the fighting will continue a year from now.