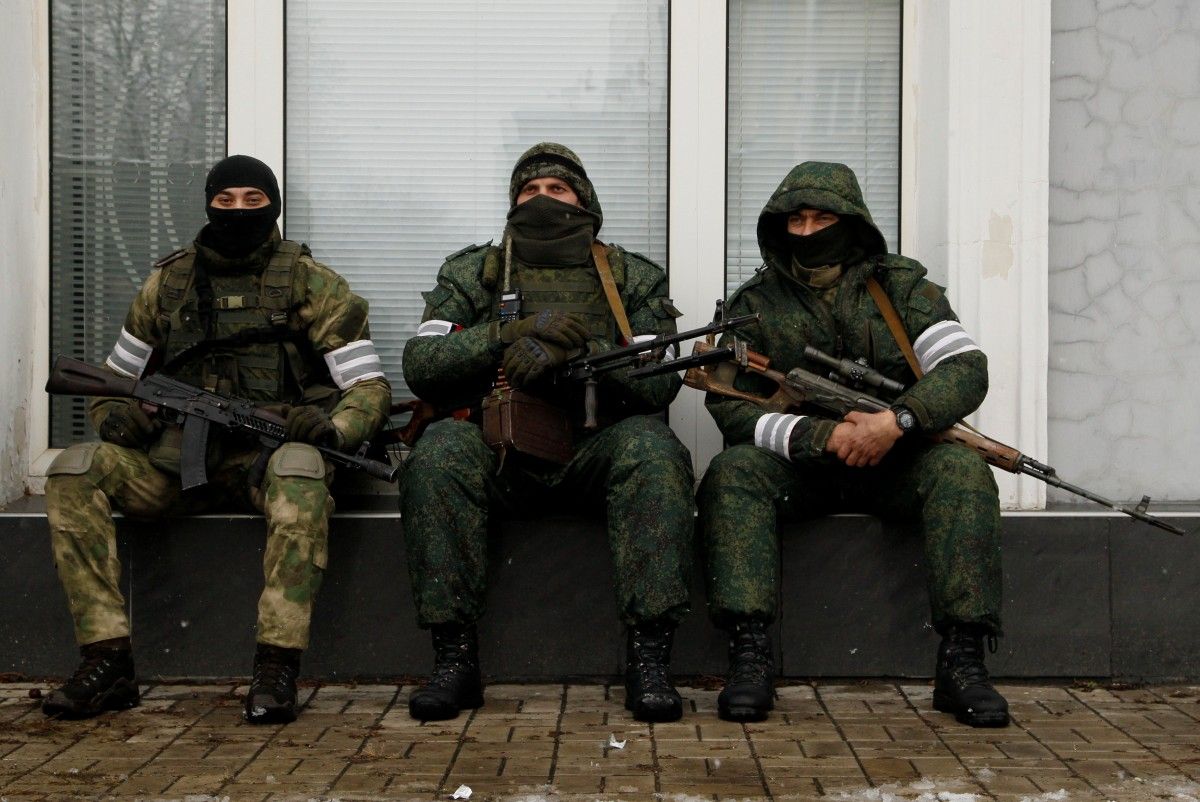 REUTERS
"In general, the unification is possible. This requires an optimal moment in time. To my mind, it's much easier and more effective to solve many issues with a single leadership present," Denis Pushylin, the so-called head of the "People's Council" of the "DPR", told Izvestia.
At the same time, the parties note that the hasty formation of "Novorossia" is impossible because of the Minsk agreements.
Read alsoU.S. State Dep not to "dignify with response" militant leader's statement on "Malorossiya""The problem lies with the Minsk accords as the two 'republics' are their signees. If we create 'Novorossia' now, then the issue of the Minsk agreements will immediately arise," said Dmitry Horoshilov, deputy chair of the "People's Council" of the "LPR".
Read also"LPR" self-styled leader Plotnitsky steps downAs UNIAN reported earlier, one of the militant commanders in the so-called "Luhansk People's Republic" appealed to the self-proclaimed "leader" of the neighboring "Donetsk People's Republic" ("DPR") terrorist organization, Alexander Zakharchenko, to "revive Novorossiya".
Commander of the "LPR's" Bryanka battalion Dmitry Pindyurin believes that it is still necessary to create Novorossia, to be led by Zakharchenko.