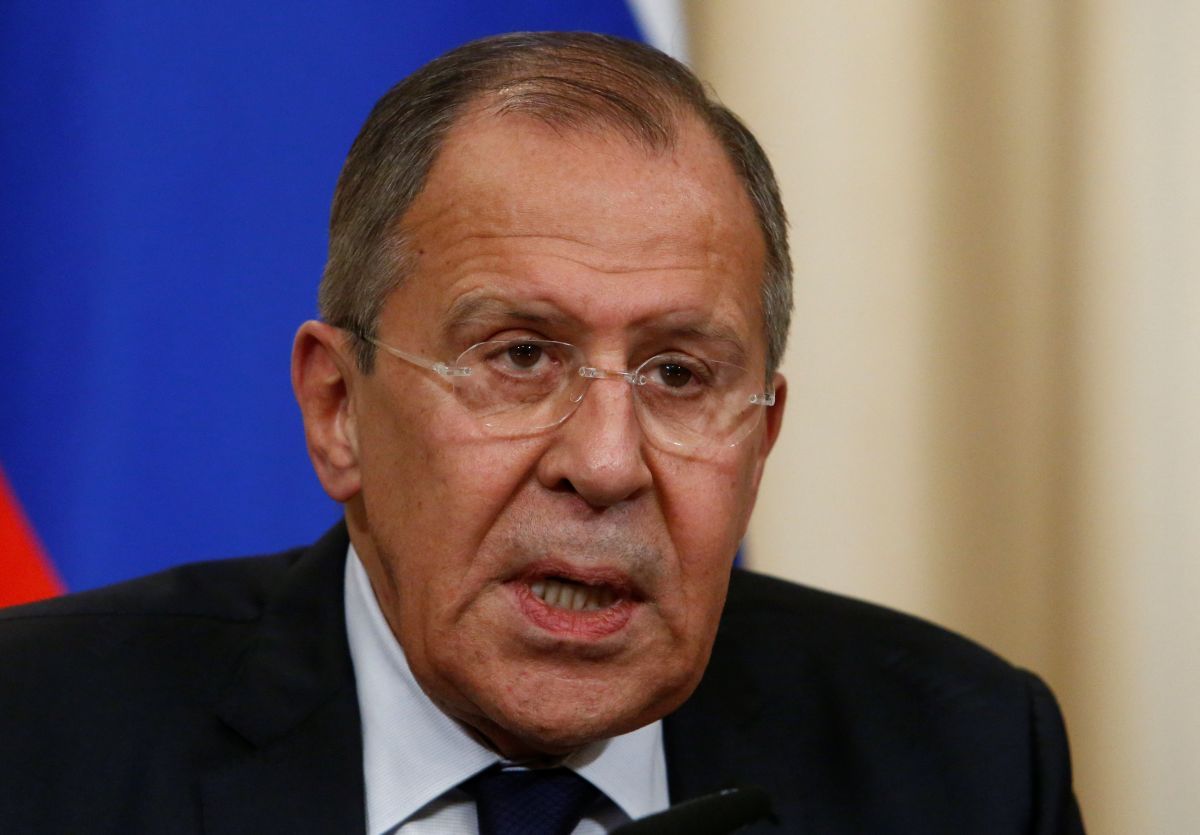 REUTERS
Answering the question about the annexation of Crimea,  Lavrov said: "The issue is closed once and for all," the Russian foreign ministry wrote. 
Read alsoOccupation authorities allow "write-off" of debts of Crimea residents to Ukraine banksAccording to him, it is a question of "a free, democratic expression of the will of Crimea residents, who made an informed choice in favor of peace and prosperity".
He claimed that the will of the inhabitants of the peninsula expressed in the referendum allowed them to "avoid the horrors of the civil war that the Kyiv authorities are getting up in Donbas for over three years".
Read alsoLavrov: UN peacekeepers to be deployed in Donbas only after separation of forcesUNIAN memo. Russia annexed Ukraine's Crimea in March 2014 after its troops had occupied the peninsula. An illegal referendum was held for Crimeans to decide on accession to Russia.
De-facto Crimean authorities reported that allegedly 96.77% of the Crimean population had voted for joining Russia. On March 18, 2014, the so-called agreement on the accession of Crimea and the city of Sevastopol to Russia was signed in the Kremlin.
Read alsoInfrastructure Minister reveals Ukraine's losses due Russia's "bridge to Crimea" constructionThe West did not recognize the annexation in response to which sanctions against Russia were introduced.
Ukraine's parliament voted to designate February 20, 2014, as the official date when the temporary occupation of Crimea began.