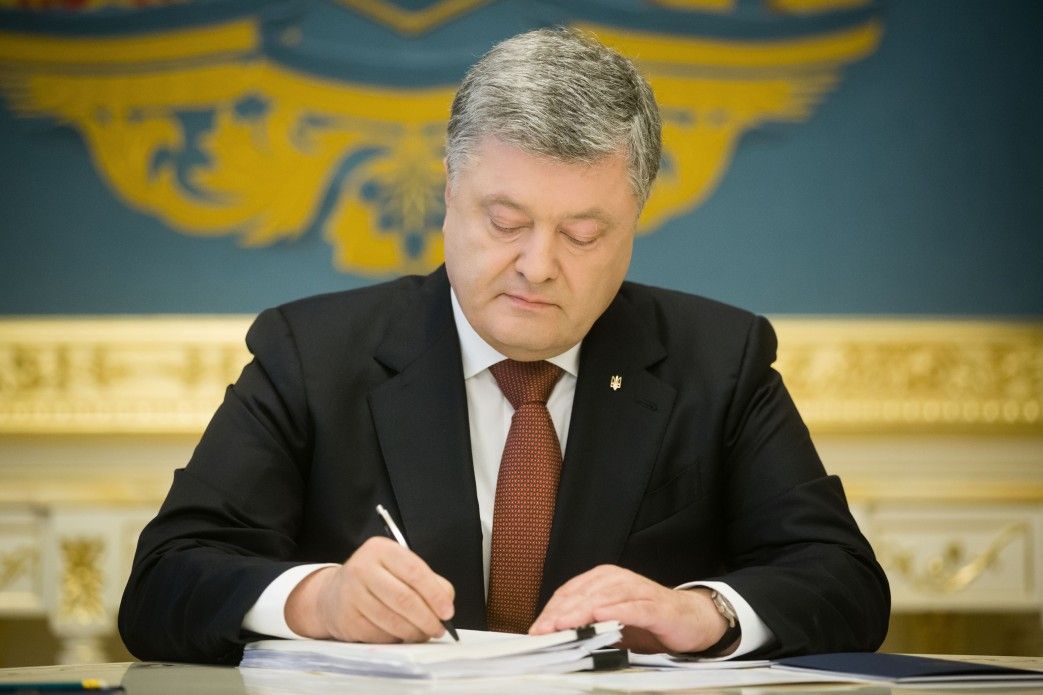 president.gov.ua
"The law provides for the solution of the most urgent, including socially important issues. The document is also aimed at effective and targeted use of budgetary funds in 2017, by redistributing budget assignments within the approved total amount of expenditures and lending," the report says.
The law, in particular, provides for an increase in the cost of benefits and subsidies to the population for their utility payments, a subvention for implementing measures for the socio-economic development of certain territories, and a medical subvention to ensure the timely payment of wages to employees of health facilities.
Read alsoUkrainians paid $132 mln in subsidies for utilities in 10 monthsTo continue the funding in 2018, the law provides for the preservation of the surplus funds for the subvention in the accounts of the general fund of the respective local budgets for the social and economic development of individual territories, and on the accounts of the special fund – the surplus funds of the subvention for measures to develop the health care system in rural areas.
As UNIAN reported earlier, the Verkhovna Rada of Ukraine on November 9 adopted amendments to the Law of Ukraine "On the State Budget of Ukraine for 2017" and increased the total amount of subventions from the state budget of 2017 to local budgets for benefits and subsidies to citizens for the payment of utility bills by UAH 7.62 billion, to UAH 68.79 billion.