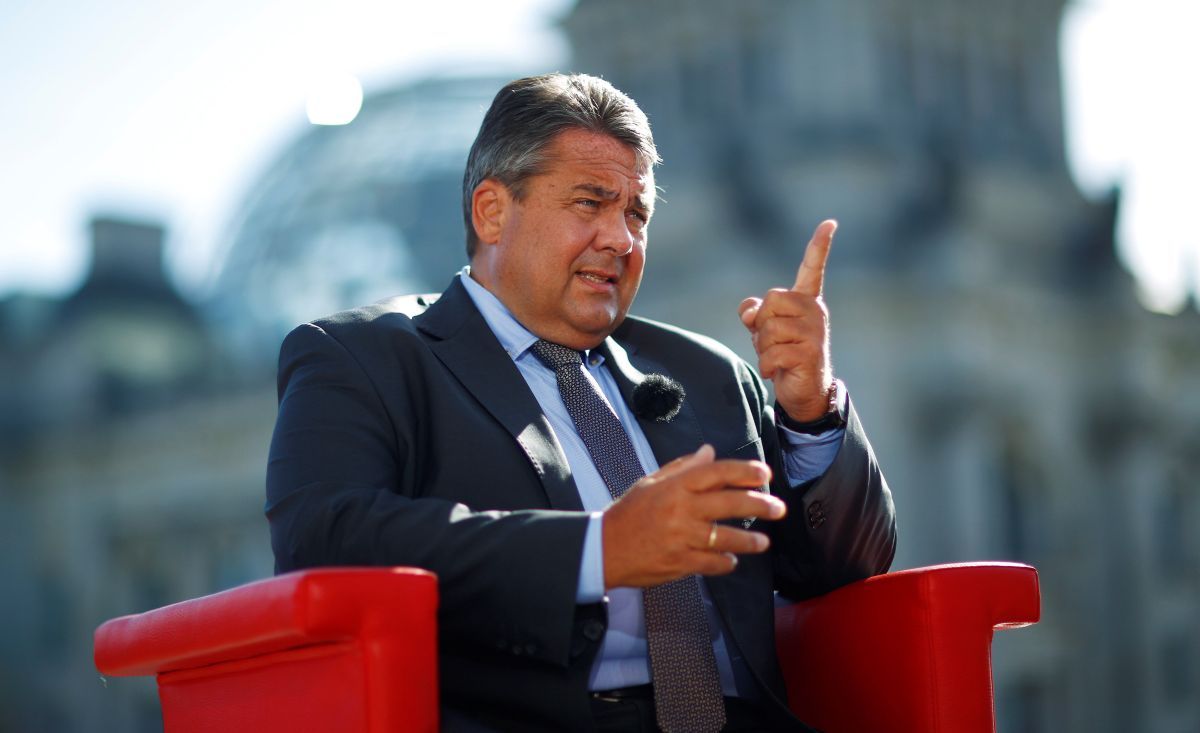 REUTERS
Gabriel says the UN troops are to ensure that the ceasefire is respected and the heavy weapons are withdrawn, Zeit reports.
The German foreign minister is reported to have agreed with Tillerson on the question of deploying blue helmets in eastern Ukraine.
Read alsoVolker on recent meeting with Surkov on peacekeeping in Donbas: A "step back"It is noted that Russia's draft resolution on peacekeepers in Donbas submitted to the UN Security Council in September calls for the introduction of the UN forces along the demarcation line, aimed to protect some 600 observers of the Organization for Security and Cooperation in Europe (OSCE). In turn, Ukraine demands that the peacekeepers be deployed throughout the conflict zone, including at the Russian-Ukrainian border sections, through which manpower and weapons have been flowing to Ukraine.
Read alsoPutin's proposal for Ukraine another trap for Trump - WPU.S. Representative for Ukraine Negotiations Kurt Volker said that Russia must withdraw its forces from Donbas before the peacekeeping mission is introduced into the area, adding that the issue of the mission's deployment should not be discussed and agreed with militants from the self-styled "DPR" and "LPR".