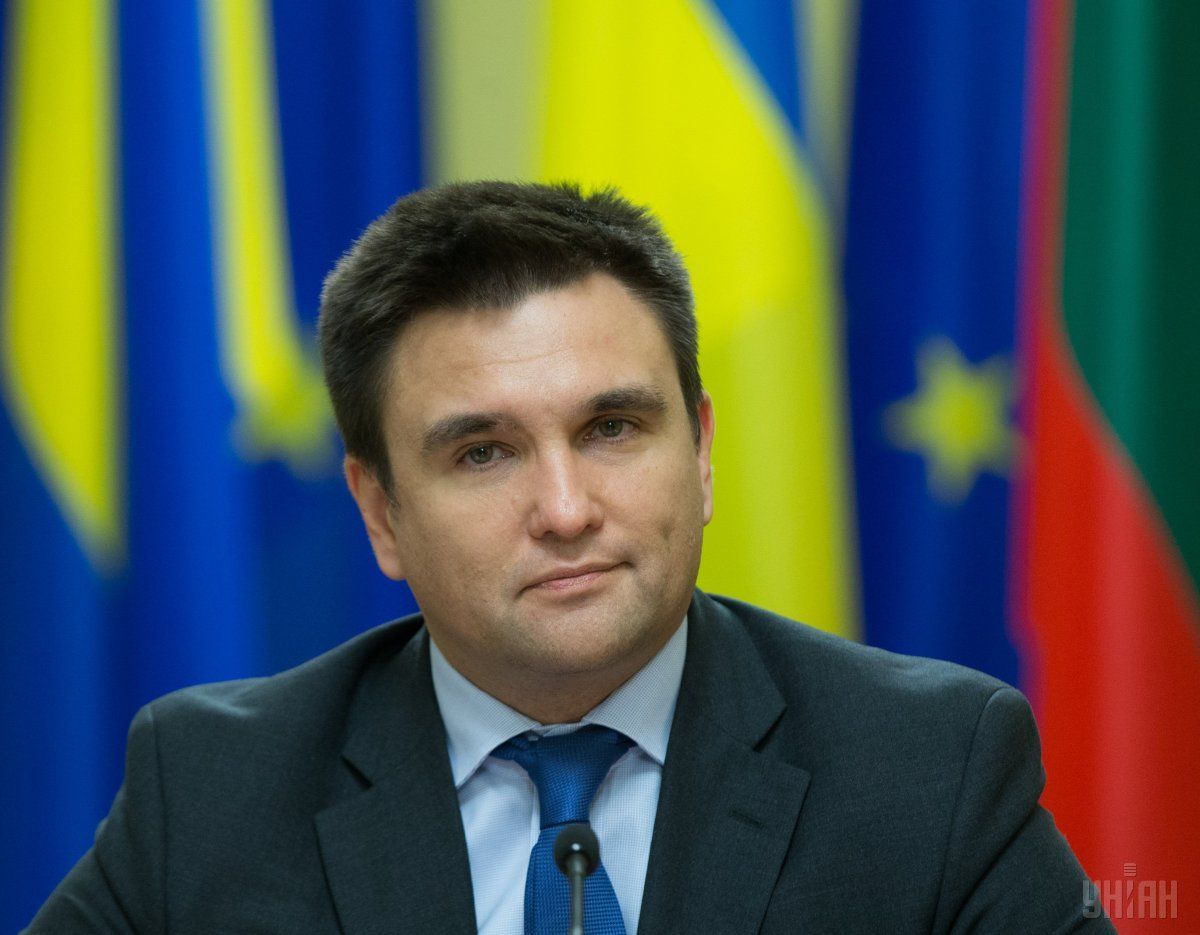 Photo from UNIAN
Ukraine's top diplomat believes such a step will lower the level of protection of Ukrainians who are now living and working in Russia, according to Radio Liberty.
According to him, "there are no diplomatic relations with Russia in terms of content". He explained that diplomats were talking to Russia only about the release of political prisoners and during the meetings in the Normandy format.
"There are no more topics, even in international platforms. What kind of discussion topics can we have with the aggressor? There are no ambassadors. What are our diplomatic relations? It's just some kind of framework to take care of our citizens," Klimkin said.
Read alsoKlimkin: Crimean Tatar woman of 82 dies at hands of Russian occupation forces"We have a plan for introducing a visa regime," Klimkin said.  However, the foreign minister added that Ukraine also needs to introduce "biometric control at the border, and secondly, control over all those coming from Russia, as it is the case in other countries, for example, in Israel. Further, if this is not enough, [it is necessary] to introduce not only visas but biometric visas."
On September 2, the decree of the President of Ukraine on the introduction from January 1, 2018, of biometric control at the border for foreigners entering the country, including Russian citizens, came into force.
Read alsoUkrainian authorities deny biometric passport database leakIn July, the Ministry of Foreign Affairs of Russia criticized Ukraine's plans to introduce a special regime for the crossing of the Ukrainian border and controlling the movement of Russian citizens within Ukraine.