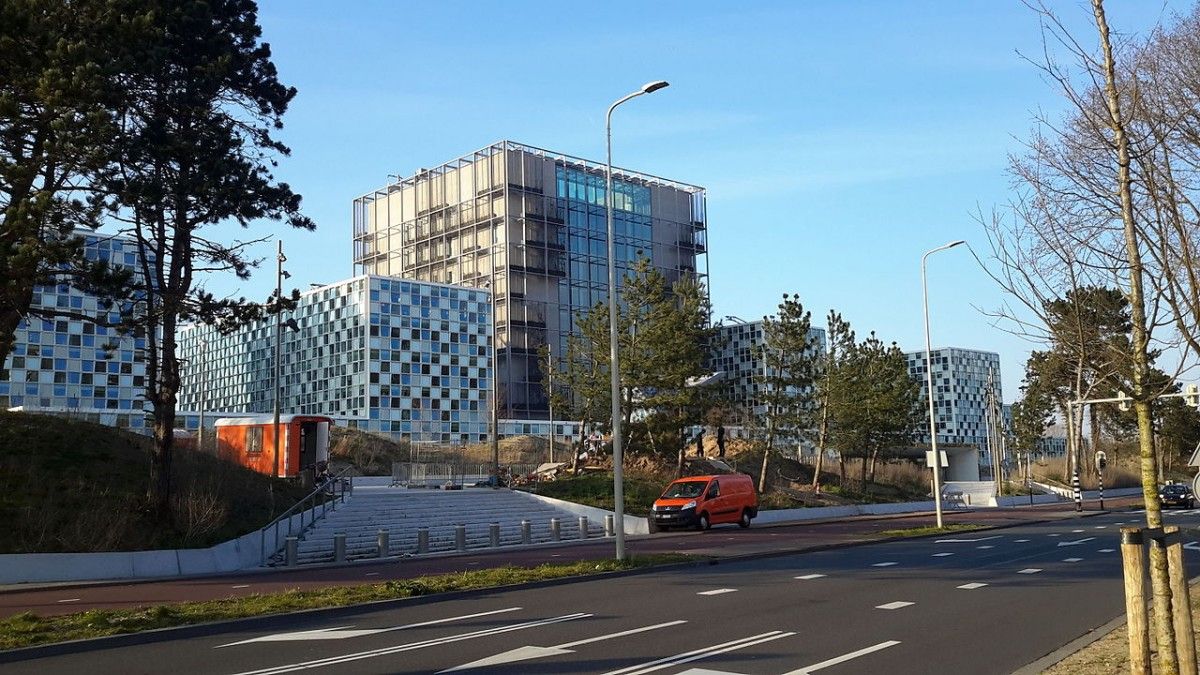 wikipedia
According to the ICC spox, the amendment will be on the agenda of the Assembly of states that have already recognized the Rome Statute to be held in New York Dec. 4-14.
According to el Abdalla, the discussion is ongoing on whether the vote will take place before year-end.
Read alsoMoscow says idea to set up MH17 tribunal "meddling" in Russia's affairs"Some states are saying that they need to be an agreement on some aspects before a vote, some other say no, we have to vote first. So, it is part of the discussion which will happen this year in the Assembly but at this moment I would not be sure if the vote will take place or not. It is something for states to decide during this discussion," the spokesman said.
"Crime of aggression is using status of states to attack a sovereignty of other state. That include a lot of different elements," he said, adding that annexation is also "part of the attack on the souverenity of other state".
Answering the journalist's question on whether the amendment could also contribute to the investigation of crimes committed in the past, the spokesman said: "As a general rule the criminal responsibility articles are not applied retroactively."
"I would not be able to speculate on that for a simple reason, which is: first, we need to see if it goes ahead or not (the activation of the crime of aggression) and then, if it is activated, whether there is a possibility to qualify certain things as a continuous crime or as crimes that are still happening … Ant that's legal discussion that might be challenged because if you have a continuous crime (that means it is still happening now after the treaty entered into force) then continuous crimes can be part of the jurisdiction of the Court even if they have started before," he said.
As UNIAN reported earlier, on January 20, 2000 Ukraine signed the Rome Statute of the International Criminal Court, but has not yet ratified it. To ratify the Rome Statute, Ukraine needs to amend the Constitution, since a hindrance to this is the decision of the Constitutional Court from 2001, which recognized the Statute as not conforming to the Constitution. On June 2, 2016, the Verkhovna Rada adopted the Law "On Amendments to the Constitution of Ukraine (on Justice)" (No. 3524). The Final and Transitional Provisions state that this law enters into force three months after the day following its publication, except for a number of provisions. In particular, the provision of Article 124, which provides that "Ukraine can recognize the jurisdiction of the International Criminal Court under the terms of the Rome Statute of the International Criminal Court," will come into force only three years from the day following the day of the publication of this law.