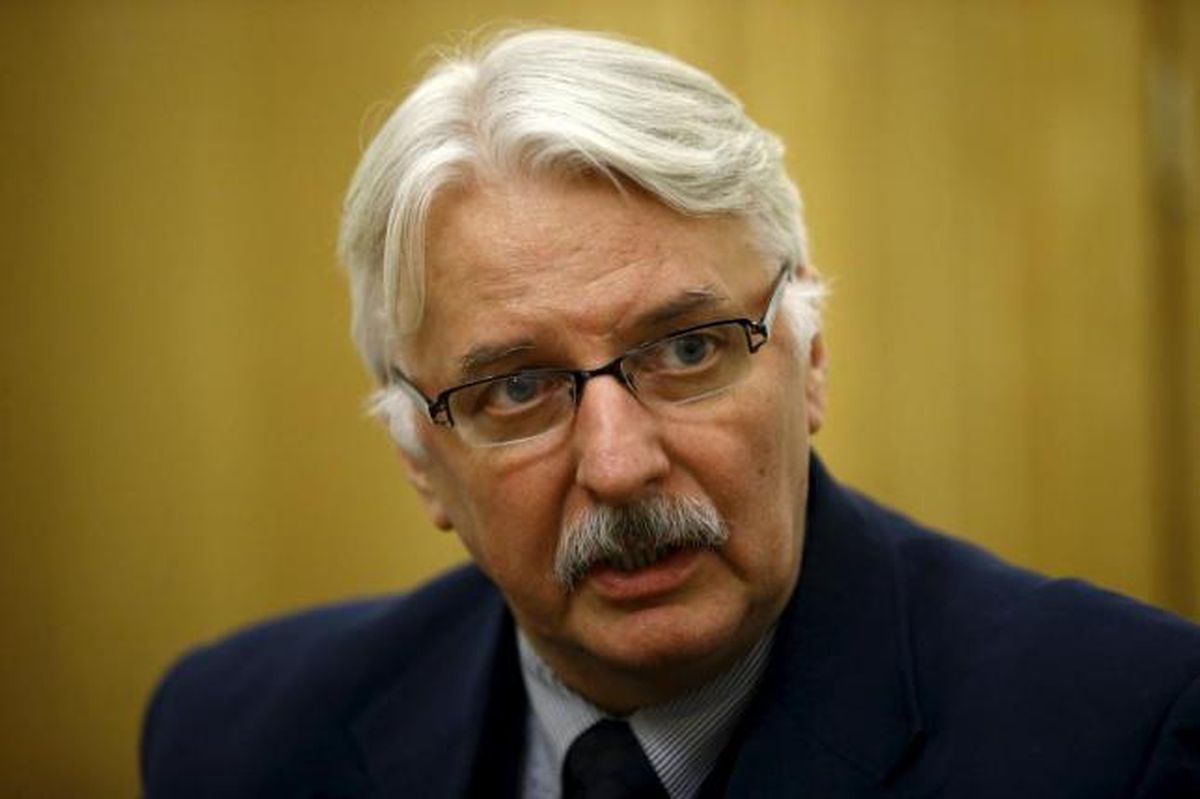 Witold Waszczykowski / REUTERS
"Prime Minister Gliński and I are trying to return to the Polish-Ukrainian talks," he told Piotr Czartoryski-Sziler of the wpolityce.pl website, Poland's Ministry of Foreign Affairs reported on its website. 
Read alsoPoland denies entry to Ukrainian national from its so-called "black list""There is a meeting due on December 4 or December 5 that we hope will bring a decision to resume exhumations," he added.
The Polish foreign policy chief made it clear that he is doing his utmost to help resume exhumation work in Ukraine. He recalled that during Ukrainian President Petro Poroshenko's December 2016 visit, Polish President Andrzej Duda put forward a proposal to launch a Polish-Ukrainian reconciliation process modelled on Israel's Yad Vashem. "It would focus on searching for Poles and Ukrainians on both sides who helped each other in those hard times, to honour them and to create a pantheon of heroes, of the righteous, just like Yad Vashem does," explained Minister Waszczykowski.
The Polish top diplomat also alleged that despite many opportunities to talk, the Ukrainian side has not addressed this matter for a year. At the recent Eastern Partnership summit in Brussels, President Poroshenko urged to leave it to historians. "We answered by saying that we had created the Polish-Ukrainian Cooperation Forum precisely for historians and academics. The Polish co-chairman of the Forum is Dr Malicki of the University of Warsaw," said Witold Waszczykowski. "The Ukrainian side, however, has not established cooperation with him."