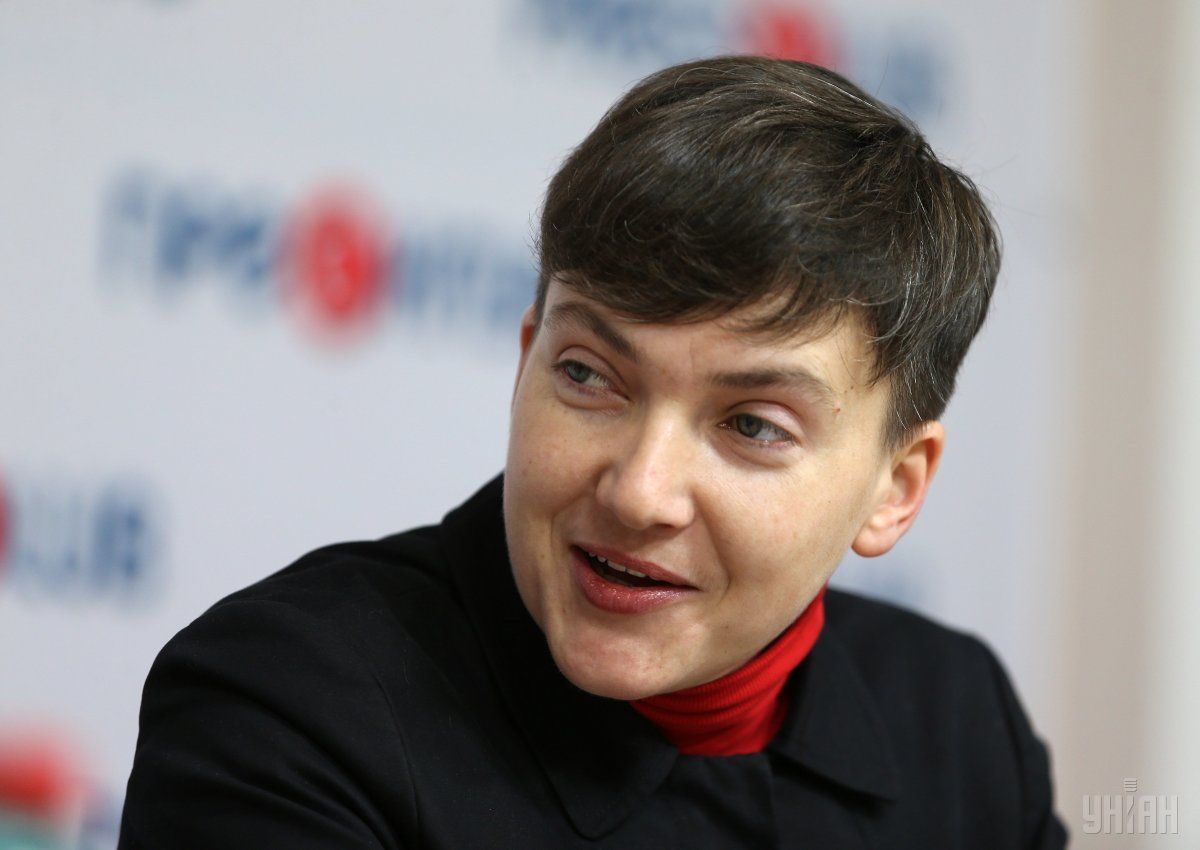 Photo from UNIAN
"One shouldn't be afraid of the words 'coup d'etat,' 'revolution.' One should be afraid of what has been happening since there is a direct loss of human lives because the authorities are unable to ensure security, conduct foreign economic policies so that people are satisfied," she told TV Channel NewsOne, commenting on the situation with the blocking of its work.
Read alsoSavchenko makes another controversial statement about Donbas warAccording to her, there was a change in the top leadership after the Revolution of Dignity in Ukraine. However, the system of power remained unchanged.
"The revolution is a change of system. If we talk about what happened in Ukraine, then we really did change the top of the government. Despite the fact that it was supported by the majority of the people, there was no change in the system itself. So we can say: either we have a coup d'etat that the Ukrainians support, or we have an unfinished revolution, which the Ukrainians also support," Savchenko said.
As UNIAN reported, a message was posted on the website of NewsOne on December 3 that a group of unknown people in military uniform had blocked the entrance to the premises of the TV channel. They demanded change in its policy.