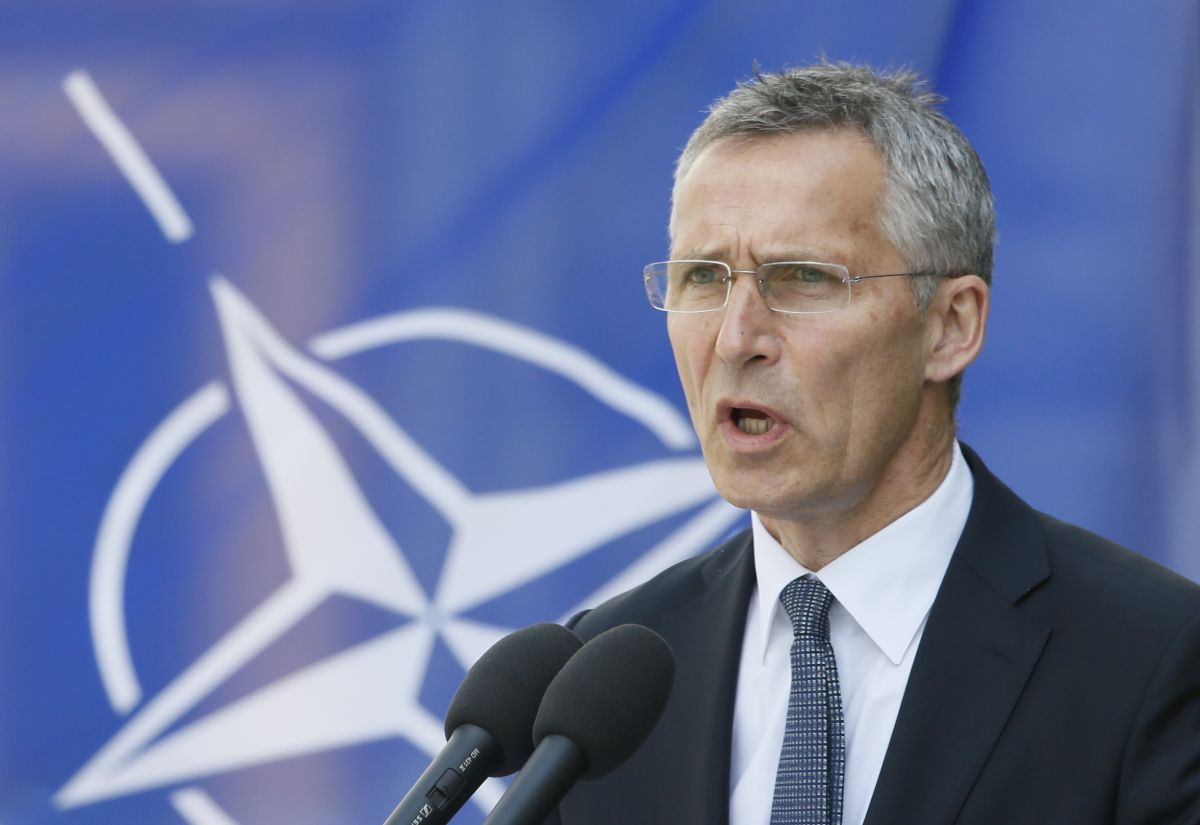 REUTERS
At the request of an UNIAN correspondent in Brussels, Stoltenberg commented on his latest meeting with Ukrainian President Petro Poroshenko last week.
"I had a very good meeting with President Poroshenko last week," said Stoltenberg, adding that it was held in his house. "We had the good discussion addressing the challenges Ukraine is facing, the continued efforts of Russia to destabilize, especially, eastern Ukraine."
Read alsoIt is for Ukraine to decide whether to apply for NATO membership - Stoltenberg"I reiterated my strong support for Ukraine's territorial integrity, sovereignty, and that we will continue to provide political support to Ukraine and practical support to Ukraine," Stoltenberg told reporters ahead of the meeting of the Alliance's foreign ministers.
According to UNIAN, on November 24 in Brussels, the meeting was held between Ukrainian President Petro Poroshenko and NATO Secretary General Jens Stoltenberg. Following the meeting, the president's press service reported that Mr Stoltenberg had assured Poroshenko that the NATO-Ukraine partnership was reliable and strong.
In turn, the Ukrainian leader expressed his gratitude to NATO for continued support for the sovereignty and territorial integrity of Ukraine and assistance in countering Russian aggression. Poroshenko also added that Ukraine continued to implement its Euro-Atlantic integration course, approved at the legislative level, and consistently reform its security and defense sector in line with NATO standards.