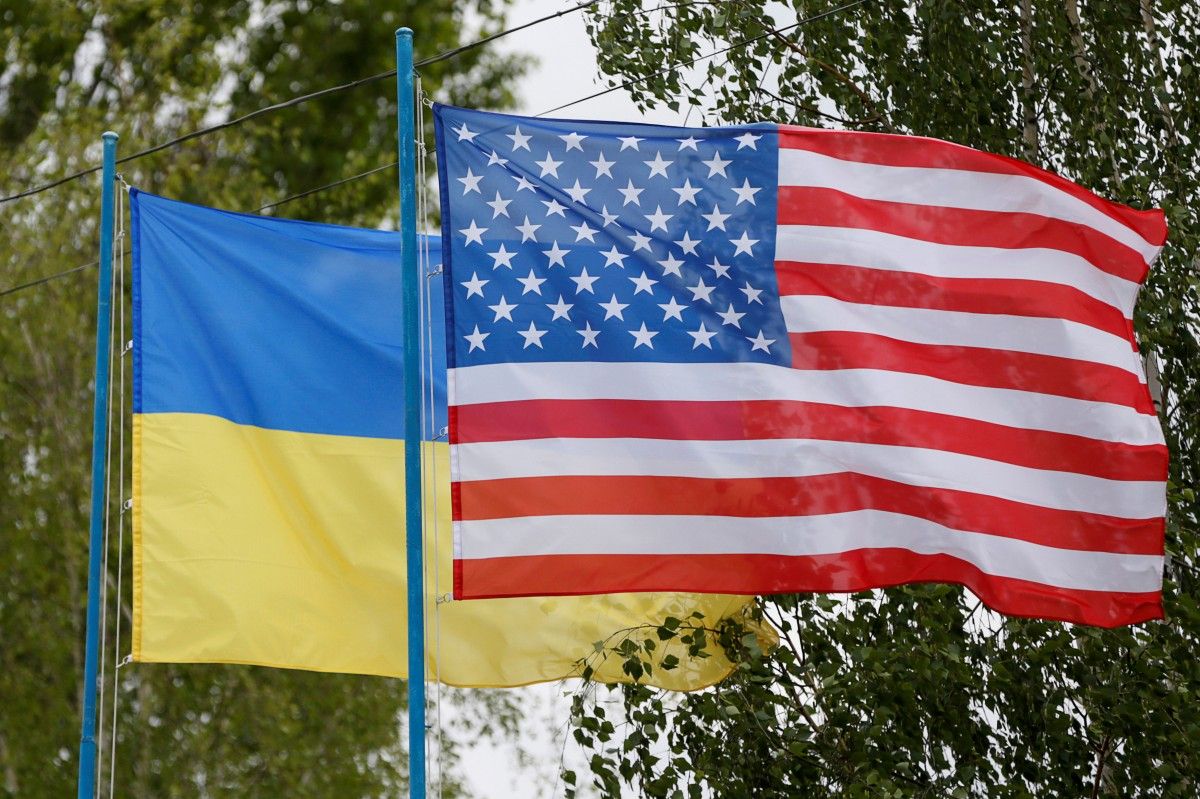 REUTERS
"Recent events – including the disruption of a high-level corruption investigation, the arrest of officials from the National Anti-corruption Bureau of Ukraine (NABU), and the seizure of sensitive NABU files – raise concerns about Ukraine's commitment to fighting corruption," Department Spokesperson Heather Nauert said in a statement posted on the website of the U.S. Department of State.
Read alsoNABU tells about scale of disrupted undercover operation"These actions appear to be part of an effort to undermine independent anti-corruption institutions that the United States and others have helped support. They undermine public trust and risk eroding international support for Ukraine," the statement said.
The statement quotes Secretary Tillerson as saying: "It serves no purpose for Ukraine to fight for its body in Donbas if it loses its soul to corruption. Anti-corruption institutions must be supported, resourced, and defended."
"Reflecting the choice of the people of Ukraine, the United States calls on all branches of Ukraine's government to work together cooperatively to eliminate corruption from public life. Eliminating corruption is key to achieving stability, security, and prosperity for all Ukrainians," it said.
As UNIAN reported earlier, the Prosecutor General's Office of Ukraine (PGO) announced a "secret office" of the National Anti-corruption Bureau of Ukraine had been revealed in a private house where classified documents were being stored illegally.
On November 30, NABU said that the day before while documenting "one of the episodes involving the first deputy chairman of the State Migration Service, the SBU Security Service, acting under the PGO's guidance, illegally detained a NABU agent who was working undercover."
The NABU said it was "a planned act of sabotage" against the employees of NABU and Specialized Anti-corruption Prosecutor's Office, which was implemented by the "SBU and authorized by the Prosecutor General of Ukraine."
The State Migration Service's official, Dina Pimakhova, said that she was offered a bribe and turned to the SBU.
Prosecutor General Yuriy Lutsenko in turn announced that the NABU agent would be charged under Article 370 (provocation of a bribe) and Article 369 (giving bribes) of the Criminal Code of Ukraine. In his opinion, NABU's employees committed provocation against Pimakhova.