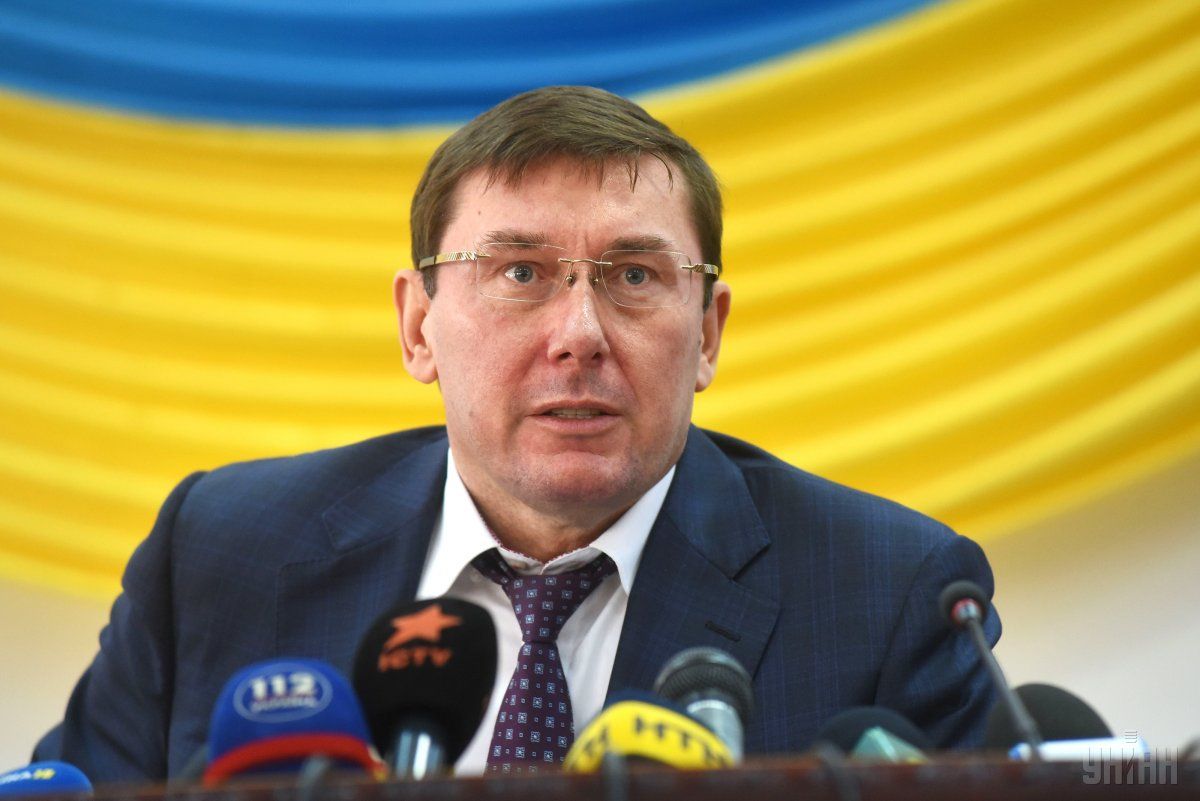 Photo from UNIAN
"Today, I will disclose the first part of the operation carried out by the SBU Security Service of Ukraine and the Prosecutor General's Office for disrupting the plan of the pro-Kremlin forces' revenge in Ukraine," Lutsenko said at a briefing on Tuesday.
According to him, this concerns the cooperation of a number of politicians.
Read alsoSaakashvili detained in Kyiv – MP Derevyanko (Video)"First of all, [these are] Saakashvili together with members of the Yanukovych criminal group, first of all Serhiy Kurchenko, whose money was used by Saakashvili and his entourage to finance protests initiated by them and aimed at seizing state power in Ukraine and assisting members of the Yanukovych-Kurchenko criminal group in halting their criminal prosecution and resuming control over the assets they had recently acquired in Ukraine in a criminal way," he said.
"It is established that an ally of Saakashvili, namely citizen of Ukraine Severion Dangadze, in consultation with Saakashvili himself, turned through a confidant to Serhiy Kurchenko, who is hiding from the persecution of Ukrainian law enforcement agencies in the city of Moscow, with a proposal to finance Saakashvili's activities in exchange for interests of members of the organized criminal group. We documented the receipt of about half a million U.S. dollars from the Russian side of Saakashvili's environment, about half of the amount was handed over to Severion Dangadze under the control of the Ukrainian special services, that is, rewriting the numbers of banknotes and recording the transfer itself," Lutsenko said, adding that several Moscow-based Ukrainians cooperated with the Ukrainian law enforcement agencies and witnessed in camera as part of the criminal proceedings.