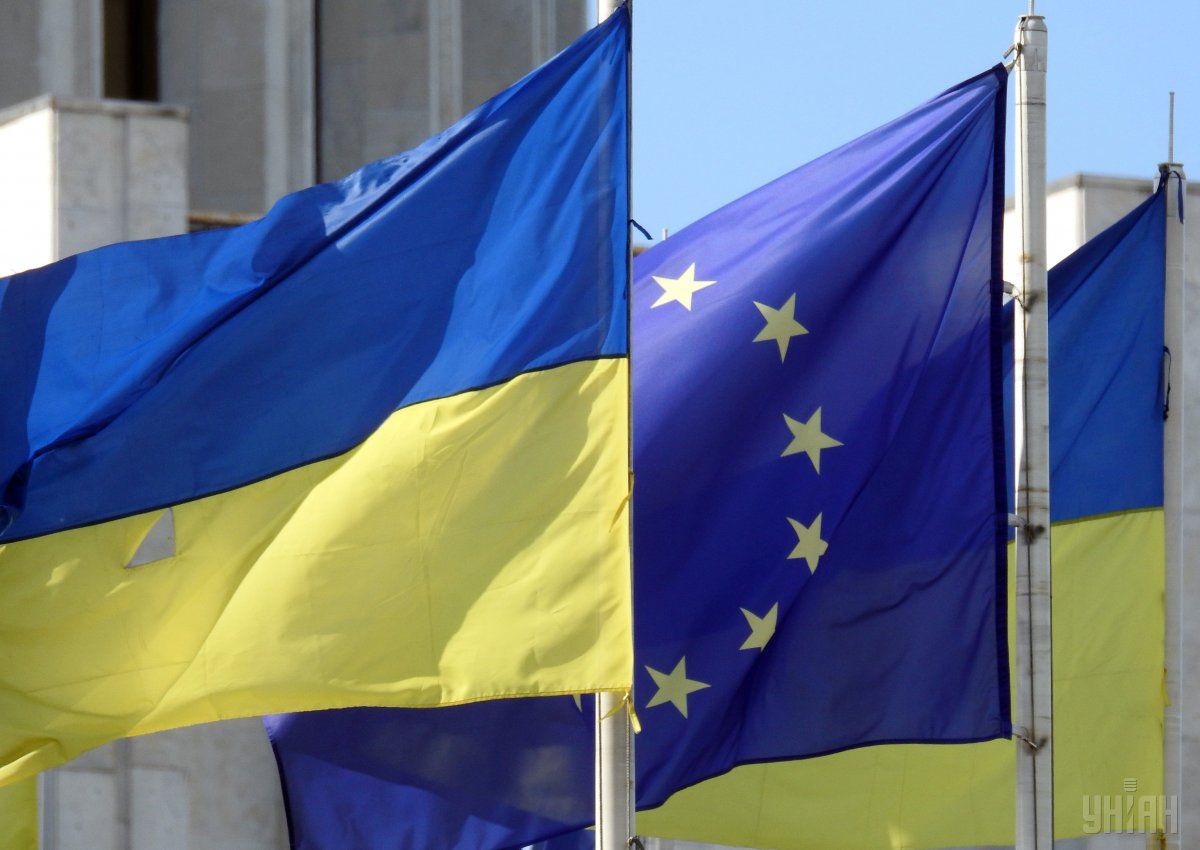 Photo from UNIAN
"The fight against corruption is a key element in the development of EU-Ukraine relations, upon which the success of other reforms rests," the statement says.
The EU stressed the need for the Ukrainian authorities to "reinforce their efforts to ensure the independence, operational capacity and full effectiveness of the anti-corruption institutions".
"The work of these institutions must not be undermined but reinforced," the EU said.
Read alsoU.S. concerned about Ukraine's commitment to the fight against corruptionAs UNIAN reported earlier, the Prosecutor General's Office of Ukraine (PGO) announced a "secret office" of the National Anti-corruption Bureau of Ukraine had been revealed in a private house where classified documents were being stored illegally.
On November 30, NABU said that the day before while documenting "one of the episodes involving the first deputy chairman of the State Migration Service, the SBU Security Service, acting under the PGO's guidance, illegally detained a NABU agent who was working undercover."
Read alsoActing by Putin's principlesThe NABU said it was "a planned act of sabotage" against the employees of NABU and Specialized Anti-corruption Prosecutor's Office, which was implemented by the "SBU and authorized by the Prosecutor General of Ukraine."
The State Migration Service's official, Dina Pimakhova, said that she was offered a bribe and turned to the SBU. Prosecutor General Yuriy Lutsenko in turn announced that the NABU agent would be charged under Article 370 (provocation of a bribe) and Article 369 (giving bribes) of the Criminal Code of Ukraine. In his opinion, NABU's employees committed provocation against Pimakhova.