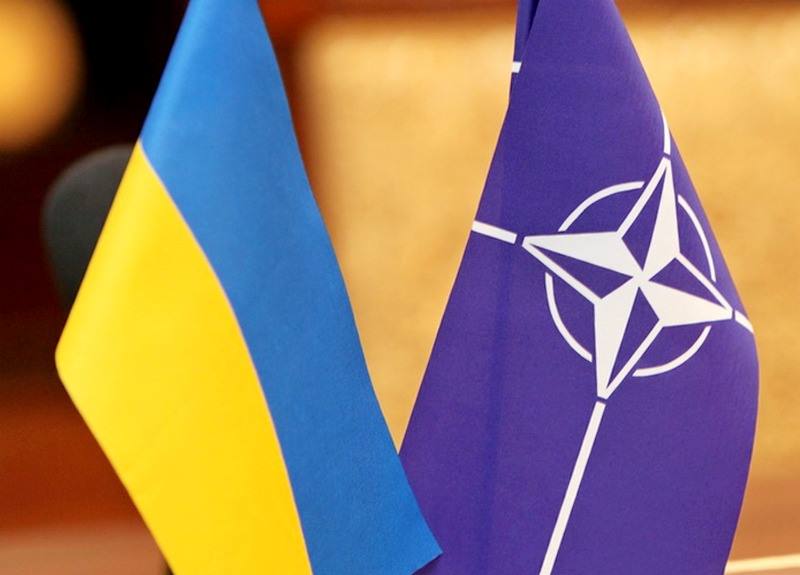 Facebook @navy.mil.gov.ua
A report about a letter signed by the 11 states was distributed by the Hungarian edition Magyar Nemzet with reference to unofficial information, Europeiska Pravda reported.
The states made it clear in the letter that the dispute between Hungary and Ukraine should not involve NATO.
In addition, they said they did not quite understand what the problem was and did not consider it so complicated to be solved, otherwise it endangers the Alliance's strategic interests.
The letter also says that the contradictions in NATO at a high level in relation to Ukraine are a signal for Moscow, as any disagreement in the Alliance is a success for the Russian Federation.
Read alsoHungarian FM: Ukraine must revoke education lawAs UNIAN reported earlier, Ukrainian President Petro Poroshenko signed the education bill into law on September 25. Its language provisions (Article 7) raised concerns among a number of EU states, including Poland, Romania, Hungary, Greece, and Bulgaria. Hungary, in particular, vowed to oppose any initiatives offered by or important for Ukraine until Kyiv changes the language-related clauses of the new legislation. The new law says Ukrainian shall be the language of instruction at all schools in Ukraine. Poroshenko instructed the foreign and education ministries to carry out necessary consultations with Ukraine's European partners, including with the Council of Europe. On September 2, Ukrainian Foreign Minister Pavlo Klimkin submitted Article 7 of the new education law to the Venice Commission for assessment. Its opinion will be delivered tentatively by December 11.
Read alsoPoroshenko announces referendums on Ukraine's accession to NATO, EU in "foreseeable future"Hungary's Minister of Foreign Affairs and Trade Peter Szijjarto earlier stated that because of the language provisions of the Ukrainian law on education, Hungary would block all steps toward Ukraine-EU rapprochement in the framework of the Eastern Partnership program and also any initiatives that contribute to Ukraine's European integration. He added that Hungary would initiate the revision of the Ukraine-EU Association Agreement.
In addition, Szijjarto said that Budapest would continue to press for amendments by Kyiv to the education law, and if this is not done, Hungary will demand the introduction of EU sanctions against Ukraine.