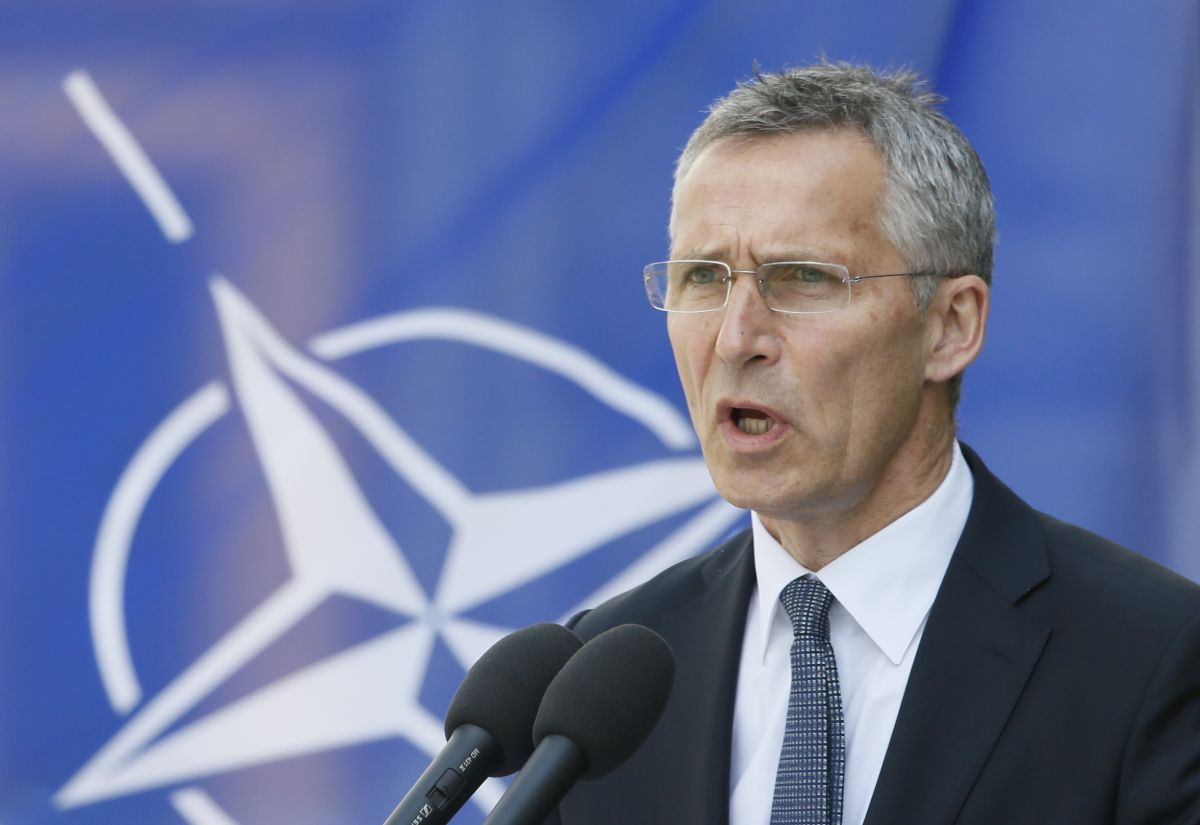 REUTERS
"After a long period without any use of the military lines of communications, those lines are now being used, both by the Chairman of the Military Committee [Petr Pavel] and by SACEUR [Curtis Scaparrotti]. And they are both looking into how they can make sure that these lines are functioning and in place.
The NATO Secretary General noted that the initiative [to renew mil-to-mil contacts] was raised at the NATO-Russia Council meeting, and it was aimed to lead to a cooperation process aimed to "agree on concrete measures on air safety over the Baltic Sea."
"The reciprocal briefings on exercises are important because they are helping to provide more transparency and more predictability, and in times with more military activity close to our borders it is extremely important to avoid incidents and accidents, and if they happen – to make sure they don't spiral out of control," said Stoltenberg.
Read alsoStoltenberg: NATO to continue politically, practically supporting UkraineHe also informed that a meeting had already been held between the two NATO's top military officials and head of the Russian General Staff, Valery Gerasimov.
Stoltenberg stressed that the approach NATO agreed at the Warsaw summit – "defense and dialogue", not "defense or dialogue" – is an approach which "has proven effective and which has been supported by all Allies".
The NATO Secretary General also said that in this respect certain results had been accomplished.
Read alsoIt is for Ukraine to decide whether to apply for NATO membership - Stoltenberg"It is important to remember that for 2 years there were no meetings in the NATO-Russia Council but since spring 2016 we have convened six meetings," NATO chief said. "We raised difficult issues, like for instance Ukraine. I really believe this is important because when tensions are high, when relations between Russia and NATO are challenging, this is even more important that we meet and we also confront Russia with their aggressive actions in Ukraine."