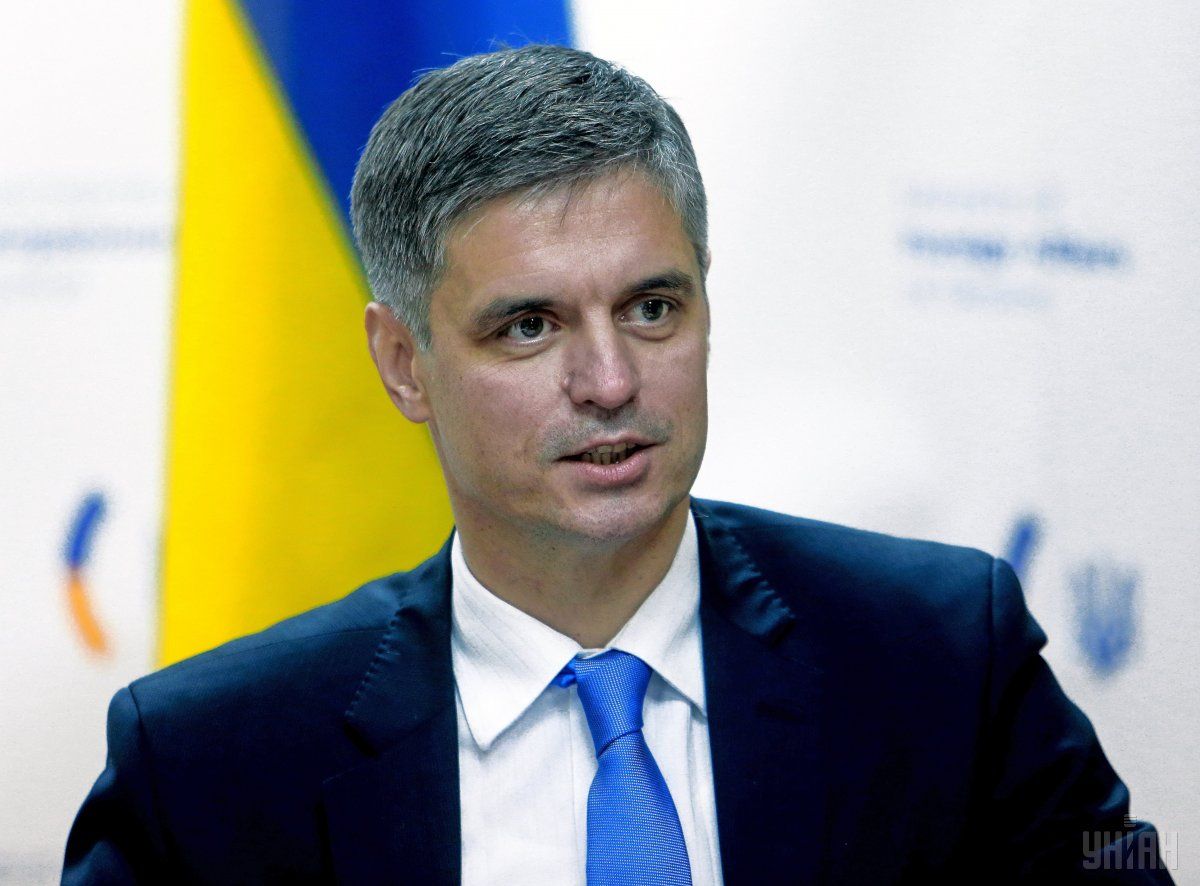 Photo from UNIAN
The comment followed a press conference by NATO Secretary General Jens Stoltenberg who told reporters that the Alliance was renewing contacts with Russia along the military lines of communication.
Pristaiko recalled that because of Russian aggression in Ukraine, NATO ceased practical cooperation with Russia, leaving diplomatic channels open.
Read alsoNATO renewing mil-to-mil contacts with Russia – Stoltenberg"At the same time, the Allies, especially recently, are trying to communicate [with Russia] more and more, using the open lines of communication they have initially announced.That is, NATO's policy of a bilateral dialogue – when on the one hand there is deterrence and defense, and on the other hand there is support for dialogue – remain in place. But what really concerns us is that part of this dialogue is becoming more active, it's when it is already difficult to tell how it is different from returning to 'business as usual'," said the Ukrainian Ambassador.
Read alsoEleven NATO states oppose Hungary's blocking of cooperation with Ukraine – mediaIn this regard, he noted that six meetings of the Russia-NATO Council had been held recently (at the ambassadorial level), while contacts at the higher military level were also being restored. "This can not but be a matter of concern for the Ukrainian side," Prystaiko concluded.