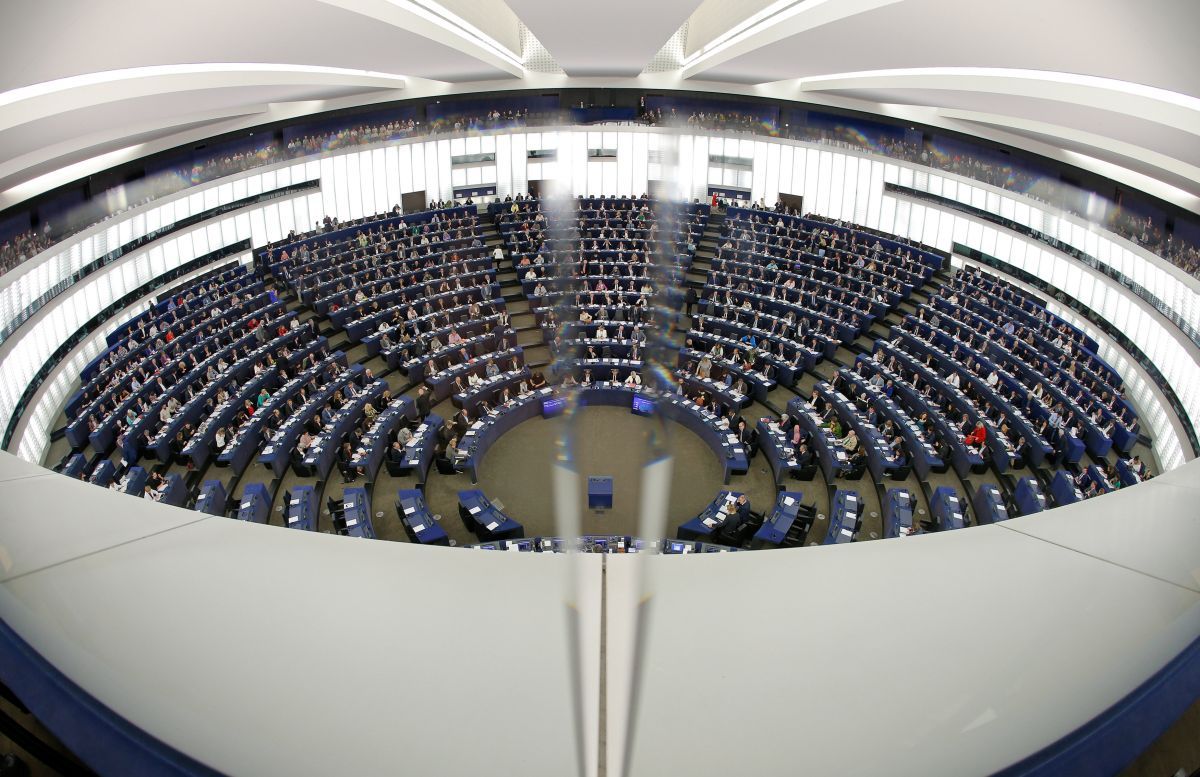 REUTERS
"For friends of Ukraine in European Parliament, NABU & its independence are crucial. We will defend the progress NABU stands for as institution in the fight against corruption," she tweeted on December 7, 2017, in response to reports that NABU could be subordinated to the president and the Verkhovna Rada.
Read alsoIMF reminds Ukraine about anti-corruption commitmentsShe also admitted that recent news from Ukraine puzzles her.
"To be honest: During last days I felt like an alien following the news from Ukraine," she said.
Commenting on accusations brought by the Ukrainian prosecutor general against leader of the Movement of New Forces Party, former governor of Odesa region and ex-president of Georgia Mikheil Saakashvili, Harms noted: "Now Mischa has to answer the accusations of prosecutor. If true, it is an awful story. Like from the past."
Thanks for information.We will react in Brussels if this happens.For friends of #Ukraine in European Parliament NABU &its independence are crucial.We will defend the progress NABU stands for as institution in the fight against corruption. @SpecRepUkraine@JHahnEU@petras_petras

— Rebecca Harms (@RebHarms) December 6, 2017