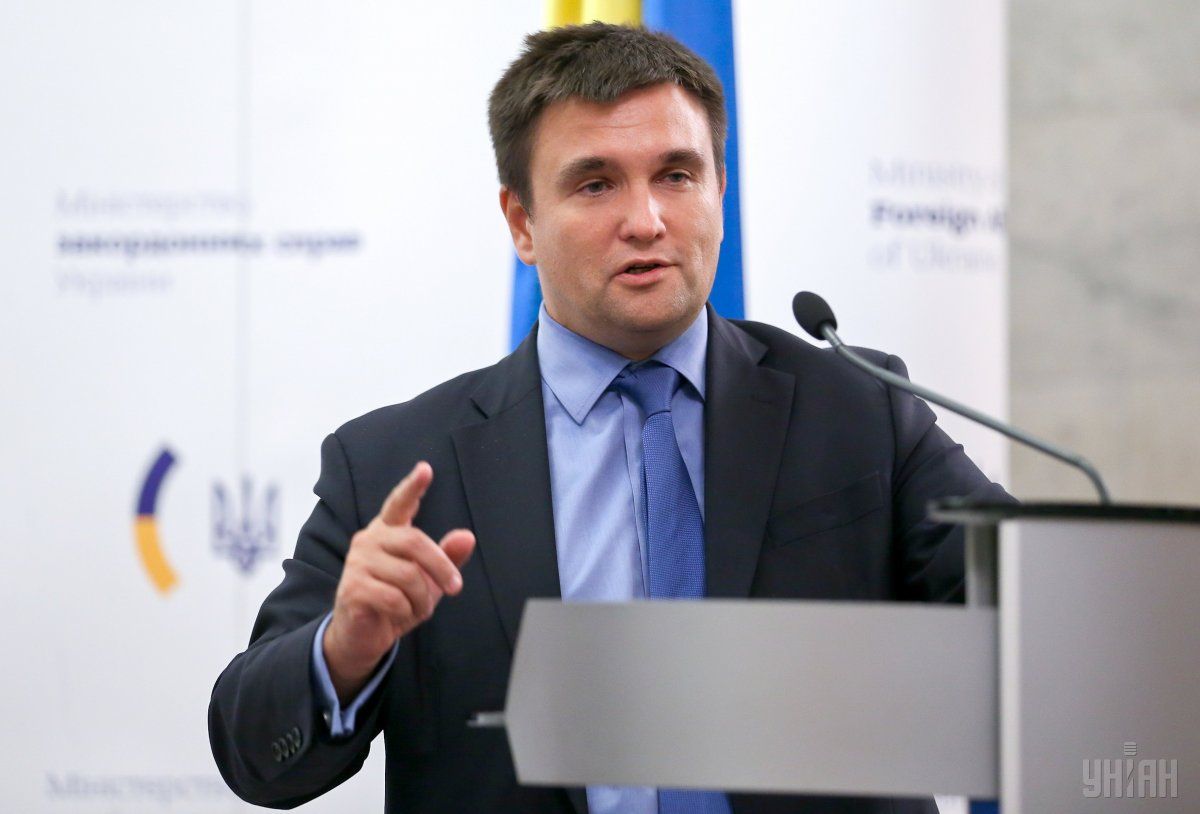 Photo from UNIAN
"Some have talked about a return to the cold war under the current Kremlin administration. This is in fact not accurate. Russia now wages a real war against Europe and its values. This war is fought by Russian troops without insignia but with tanks and guns on Ukrainian soil," he said at the 24th Meeting of the Ministerial Council of the OSCE in Vienna, on December 7, 2017.
Read alsoTillerson holds tough line on Russia sanctions over Ukraine – mediaAccording to Klimkin, this war is also fought with a sophisticated state-sponsored campaign of disinformation towards, and destabilization of free and democratic societies.
"There is an urgent need to address these challenges. Hybrid warfare aims to exploit the vulnerabilities of democracy. It probes for weakness and seeks out pretexts for hostile intrusions. We must see this topic among key areas of OSCE deliberations next year."
"Concerted efforts and strengthened solidarity are indispensable for the return to the rules-based security order, without which our values and cooperation remain at risk," he added.