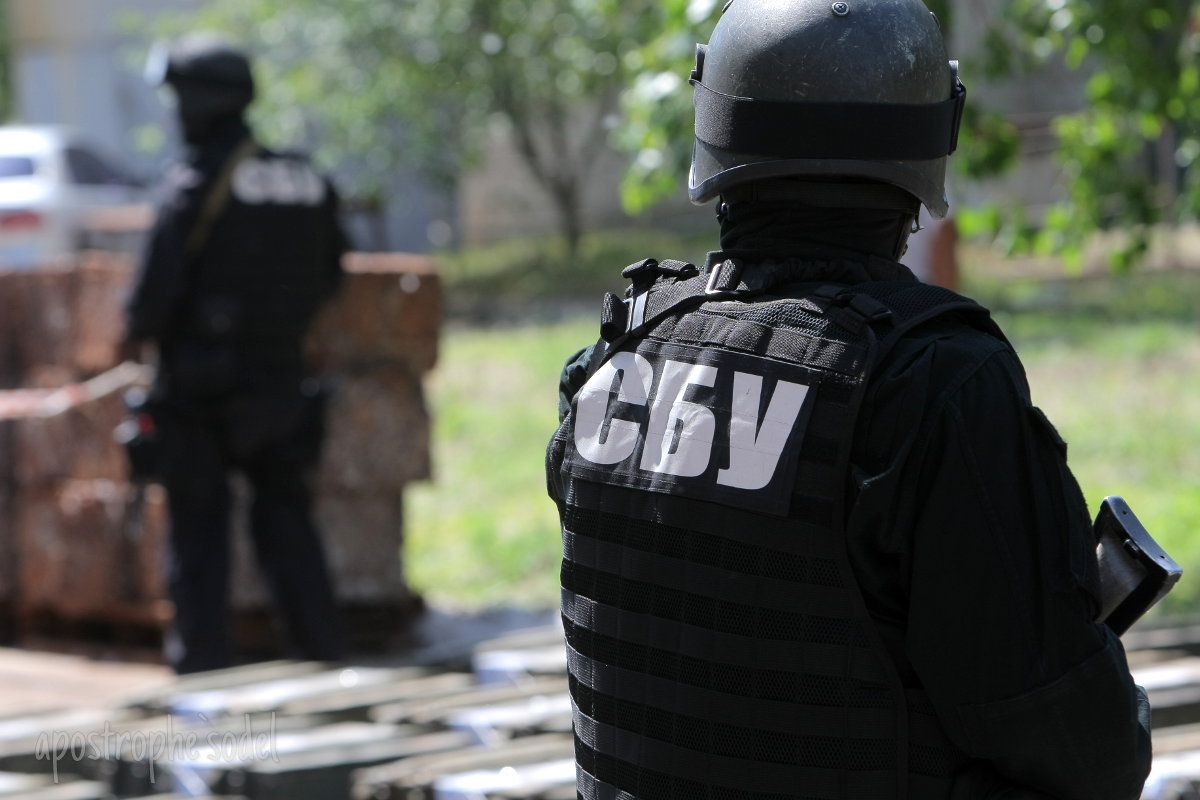 apostrophe.com
At the same time, the rules for using video recording amid legal proceedings will come into force from January 1, 2019, according to the law published in the Ukrainian parliament's official newspaper "Holos Ukrainy" on December 6.
Read alsoJustice Minister explains how citizens can exercise new rights during law enforcement raidsIn particular, the law introduces mandatory video recording of search operations, as well as consideration of petitions by the investigating judge. Video recording shall be part of a search protocol.
In addition, the document provides for the right of a person whose home or other property is being raided to seek legal assistance from a lawyer. Moreover, a lawyer is allowed to independently film amid raids. At the same time, he or she cannot disclose details of the pre-trial investigation without written permission issued by the investigator or the prosecutor. The disclosure of such data entails criminal liability.
After investigations involving raids, the court hearings shall be held behind closed doors to prevent the disclosure of the defendant's personal data.
As UNIAN reported earlier, the Verkhovna Rada, Ukraine's parliament, passed a government-prepared draft law in the first reading and as a whole on November 16 to amend some legislative acts to ensure that law enforcement agencies observe the rights of participants in criminal proceedings and other persons amid pre-trial investigations.
Some 312 lawmakers supported the document.