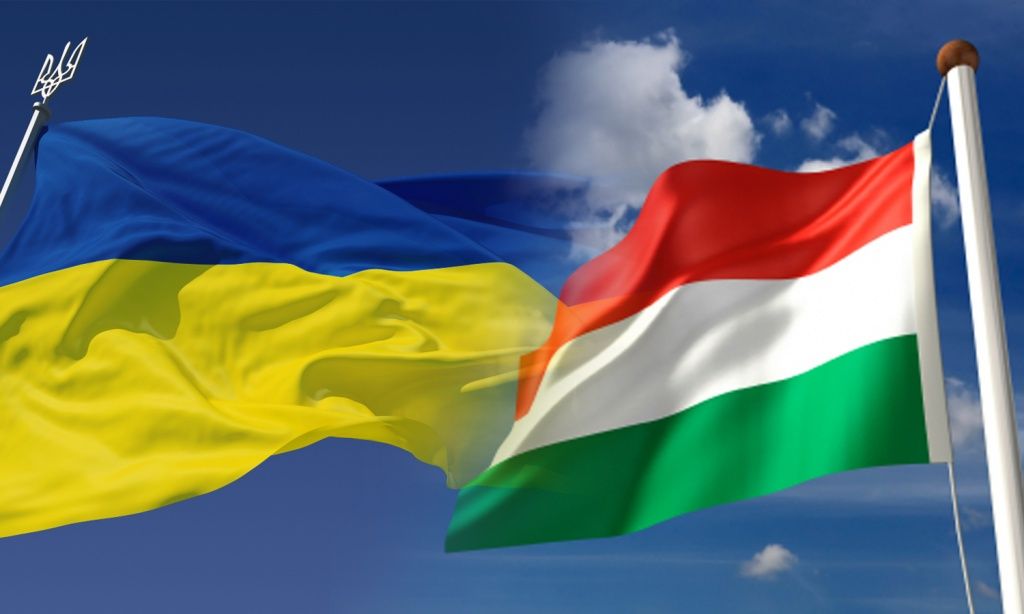 news.church.ua
One of the examples of such active support can be witnessed in Berehove, where the Zakarpattia's Hungarian Institute named after Francis II Rakoczi  is located, which is the only higher educational facility in Ukraine with the Hungarian language of instruction, Novoye Vremya reports.
Professors mainly come from Hungary, but the facility is supported by Hungarian funds, Genius and Agora. Another Hungarian fund, Egan, provides loans to Ukrainian entrepreneurs of Hungarian origin: up to UAH 300 thousand at preferential rates. In general, over a 3-year period, Egan plans to allocate for these purposes some EUR 100 million.
Moreover, at the expense of Hungarian taxpayers, representatives of Hungarian minority in Ukraine are compensated for the costs of processing various documents - for example, certificates of land ownership rights.
Read alsoEleven NATO states oppose Hungary's blocking of cooperation with Ukraine – mediaAccording to Hungary's State Secretary Arpad Janos Potapi, at least 94,000 Zakarpattia residents have already obtained Hungarian passports. The procedure is simple: an ethnic Hungarian comes to the district center of his historical homeland closest to Ukraine, submits documents evidencing his ethnicity, and swears an oath.
A similar path can be passed by Ukrainians as well if their ancestors used to live on the former Hungarian lands of Zakarpattia before 1944. The corresponding certificate is easy to buy, without having real grounds to get it legally: it costs around $5,000-$8,000 on the black market. Compensating for the money spent is quite easy – for example, by traveling to work in the UK, where EU citizens can legally find jobs.
Read alsoBlade-running: Ukraine's envoy to CoE on Ukraine's tensions with Poland, HungaryThat's why the Zakarpattia community was so anxious about the bill submitted to the Rada on a simplified procedure for depriving persons with two passports of Ukrainian citizenship.
Local political party KMKS is also financed from Hungary: the party Fidesz led by the current Prime Minister Orban is the one which finances their friends in Ukraine. The assistance comes in precisely because Hungary needs the voices of Zakarpattia-based Hungarians cast for KMKS.
In addition, Hungary finances ethnic newspapers in Zakarpattia, which write a lot about Hungarian politics and help Ukraine-based Hungarians understand Budapest's agenda.
As UNIAN reported, on September 25, President of Ukraine Petro Poroshenko signed the law "On Education". Its language provisions (Article 7 on the language of education in Ukraine) caused concern in Poland, Romania, Hungary, Greece, and Bulgaria.
The new law introduces a 12-year secondary education, while the language of instruction shall be the state language, Ukrainian.
Read alsoHungarian FM: Ukraine must revoke education lawOn September 28, the Minister of Foreign Affairs of Ukraine, Pavlo Klimkin, submitted Article 7 of the Law On Education for consideration by the Venice Commission. It was expected that its conclusions regarding the law would be ready by December.