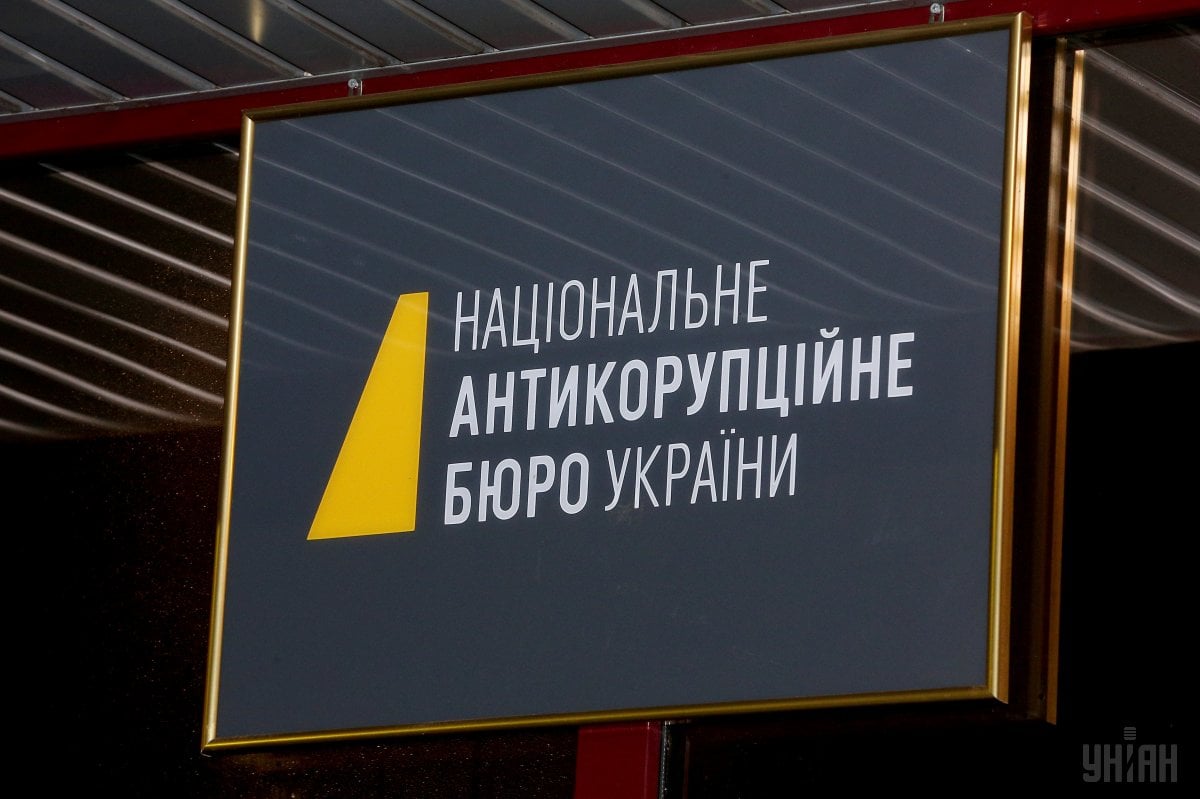 Photo from UNIAN
The urgency was due to a tip the operatives had received that certain documental evidence of wrongdoing could be destroyed despite the court ruling ordering that these documents be handed over to NABU.
"NABU detectives were authorized access to specified materials by the investigating judge of Solomensky district court of Kyiv on November 23, 2017. According to the ruling, the Ministry of Justice was to provide the requested information to the National Bureau. However, on the evening of December 7, the detectives obtained information that part of the documents requested were being destroyed. As a result of the search, this information was confirmed, and the remaining documents were seized," NABU said.
The investigative action was carried out based on Art. 233 part 3 of the Criminal Procedure Code of Ukraine for the purpose of saving articles, which may include physical evidence.
"In addition, on December 8, NABU detectives conducted an authorized search at the place of residence of one of the officials of the Ministry of Justice, during which official documents were seized from private property, the ones that the ministry was supposed to provide to NABU in pursuance of the court ruling," the Bureau stressed.
The statement emphasizes that these investigative actions were lawful, substantiated, and agreed with the prosecutors of the Specialized Anti-corruption Prosecutor's Office.
The investigation in question has been ongoing since June 2017 under Article 28 part 2 and Article 364 part 2 of the Criminal Code of Ukraine, according to the statement.
Earlier on Friday, First Deputy Minister of Justice Natalia Bernatska claimed that NABU agents "illegally searched" the premises of the Ministry of Justice.