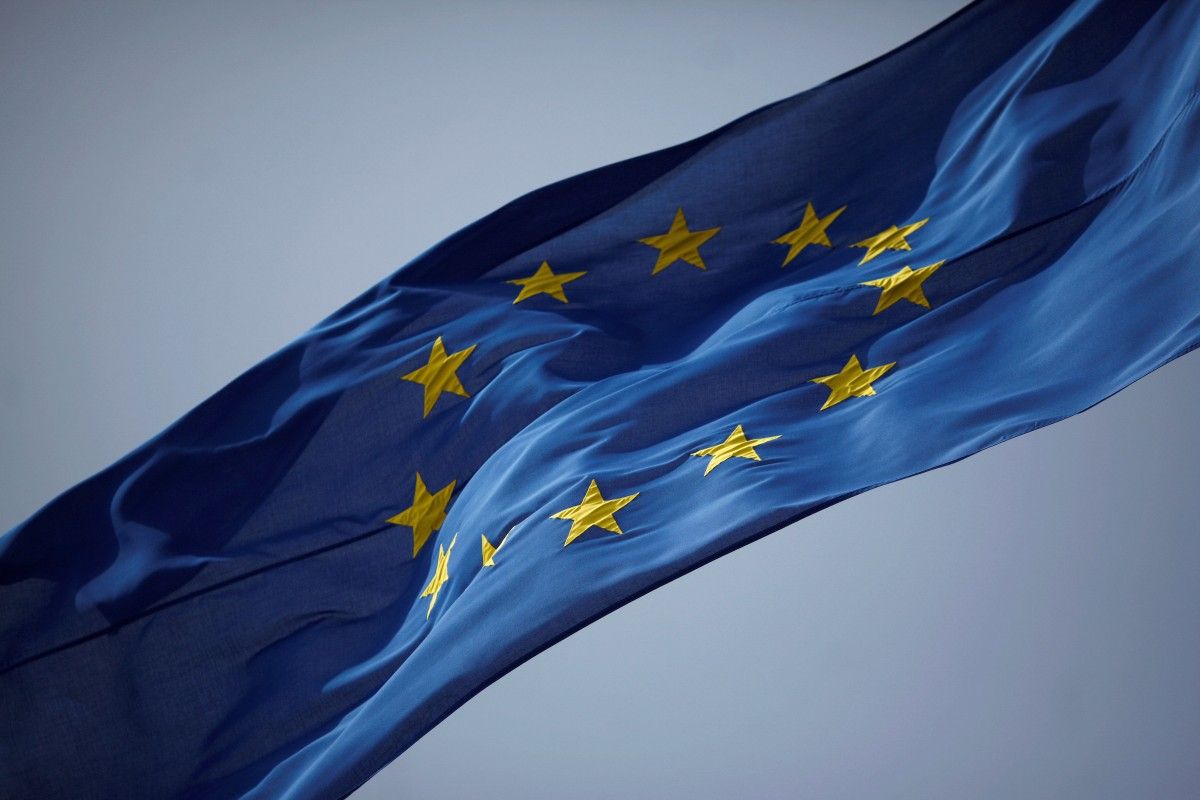 REUTERS
"The new Law provides no solutions for languages which are not official languages of the EU, in particular the Russian language, as the most widely used non-state language. The less favourable treatment of these languages is difficult to justify and therefore raises issues of discrimination," the statement says.
The Commission believes the appropriate solution would be "to amend Article 7 and replace this provision with a more balanced one".
It should be recalled that according to the new law on education, persons belonging to national minorities are guaranteed the right to education in public educational facilities to receive pre-school and primary education, in the national minority language of command, in line with the state language.
Read alsoEducation ministry says opinion of Venice Commission on education law win for UkraineIf a student belongs to a national minority, then in a kindergarten and primary school they can study a certain number of subjects in their language.
Starting 5th grade, it is one of the EU official languages, they can study "one or several subjects".
If the language in question is not one of the EU official languages, for example, Russia, then they can only study language and literature of their minority.
Read alsoHungary calls on OSCE SMM to monitor situation in Zakarpattia citing regional "tensions"As reported earlier, today, on December 8, the Venice Commission adopted an opinion regarding the language provisions of Law of Ukraine on education.