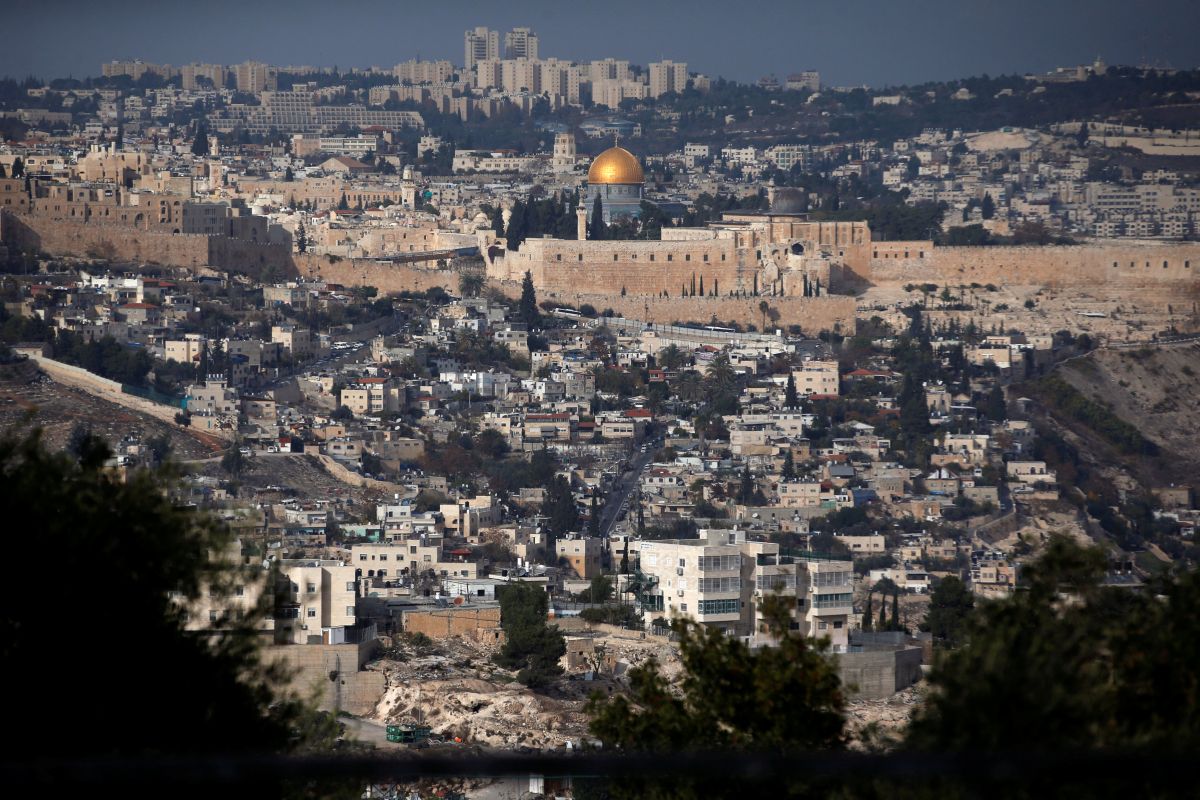 REUTERS
In particular, Knesset member of the Likud party David Amsalem told Klimkin during a meeting on Sunday, December 10: "We will be happy if Ukraine can follow the example of the United States and also take this decision and restore historical justice, because Jerusalem is the capital of the Jewish state for three millennia."
Read alsoTrump recognizes Jerusalem as Israel's capital and orders U.S. Embassy to moveThe consulate says that Klimkin in turn stressed the importance of respecting the historical and cultural heritage, and said that he was impressed by his recent visit to Yad Vashem, the World Holocaust Remembrance Center.
The sides also discussed efforts on an agreement on a free trade area between Ukraine and Israel. "Now we are finalizing the agreement and will sign it either during the visit of Prime Minister Benjamin Netanyahu to Ukraine, or during our visit to Jerusalem," Klimkin said.
The consulate says the Israeli delegation in Ukraine was received very warmly and cordially.
Honorary Consul of Israel in the Western region of Ukraine Oleg Vishnyakov said: "Cooperation between our countries has been developing by leaps and bounds. Now the interaction between Ukraine and Israel is exemplary. Our countries support each other in the international arena, we are developing new projects. Ukraine is doing its utmost to attract Israeli investors and is actively studying the experience of Israel in various issues in order to implement it in life."
U.S. President Donald Trump announced last Wednesday the United States would recognize Jerusalem as Israel's capital, breaking with decades of U.S. policy and international consensus that the city's status must be left to Israeli-Palestinian talks, according to Reuters.
After a breakfast meeting between Netanyahu and EU foreign ministers, Sweden's top diplomat said no European at the closed-door meeting had voiced support for Trump's decision, and no country was likely to follow the United States in announcing plans to move its embassy.