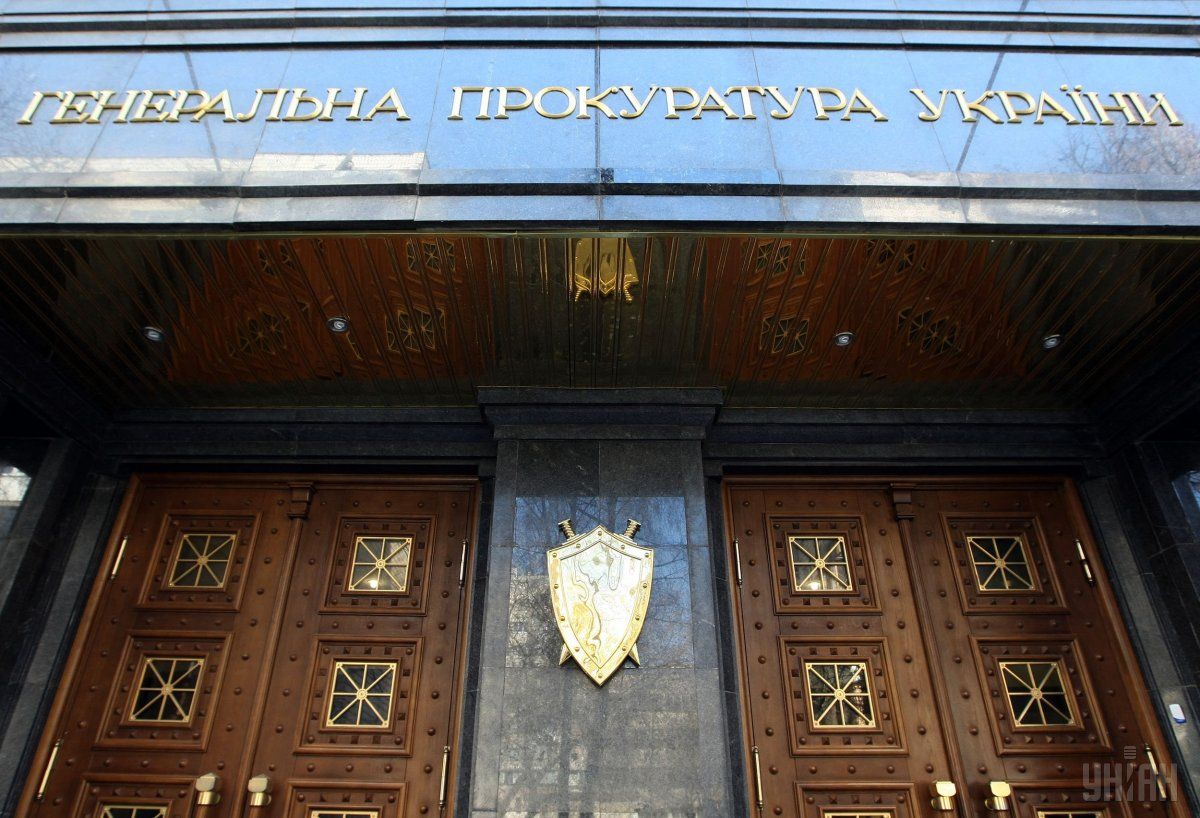 Photo from UNIAN
"The records are much extensive than those revealed; they reflected only a few episodes of conversations. I must say that we have many hours of recorded conversations, and they are authentic," he said.
Read alsoExpert casts doubt on Saakashvili tapes, says conversation with Kurchenko "comprised" from multiple filesAt the same time, Lysenko noted that the Prosecutor General had repeatedly said that the prosecutor's office, if necessary, was ready to carry out expert examinations of these records, including with the involvement of international experts, both from the FBI and Scotland Yard.
"I ask my colleagues not to consider the conclusions of the previous examination as a major result, only to understand that we have specialized structures that can do the relevant research," Lysenko said, commenting on the conclusions of an expert Kyrylo Uskov on the records earlier published by Lutsenko.
Read alsoSaakashvili says no plans to run for president in UkraineIn addition, Lysenko noted that "the decision to appeal to international organizations, including expert organizations, shall be taken by court. If the court has insufficient evidence or doubts about the authenticity of this record, the court has the right to decide on the appeal to international experts."