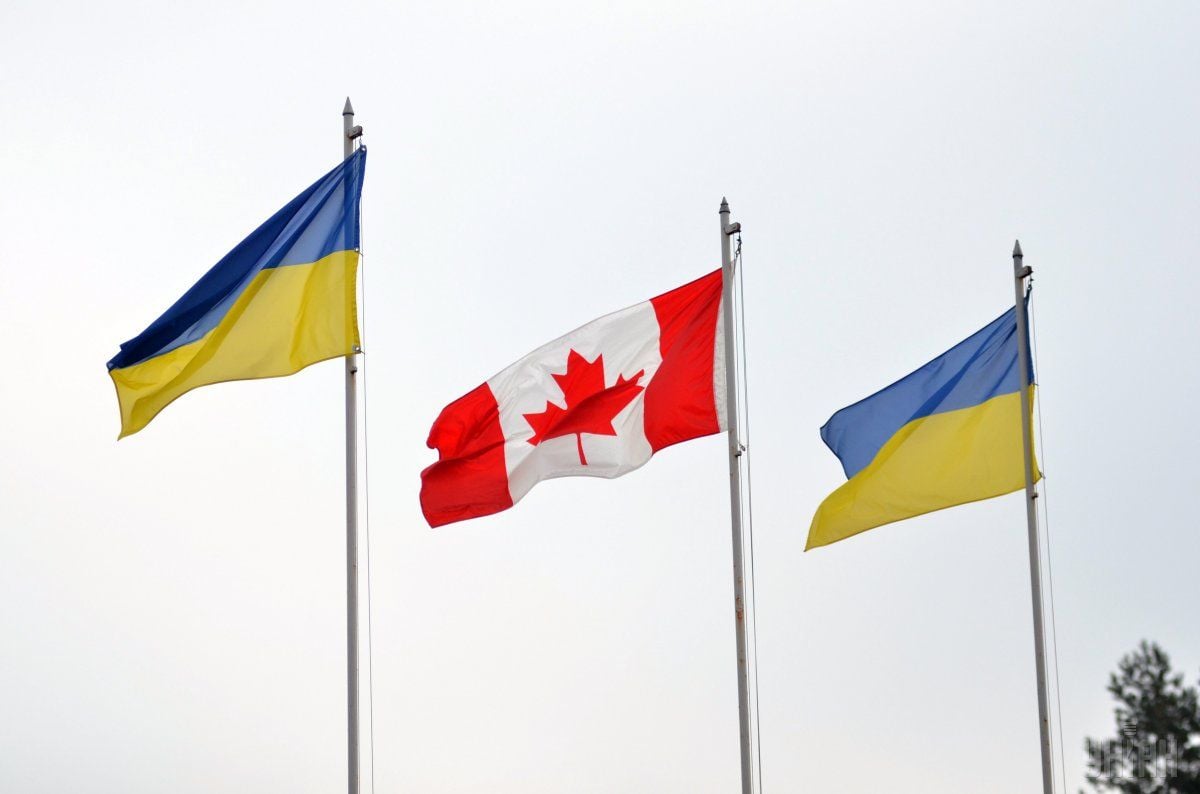 Photo from UNIAN
"The addition of a country to the AFCCL does not guarantee that the Minister of Foreign Affairs will issue an export permit," Canada Gazette said.
As of now, the list has 39 countries, mainly NATO member states, along with Australia, Botswana, Chile, and others.
Firearms exports from Canada are banned to a country that is not on the list.
All applications are reviewed on a case-by-case basis by the Government of Canada.
"This regulatory amendment builds on the bilateral relationship between Canada and Ukraine, recently strengthened by initiatives such as the entry into force of the Canada–Ukraine Free Trade Agreement (CUFTA) on August 1, 2017, and a Defence Co-operation Arrangement (DCA) on April 3, 2017. It also creates potential new market opportunities for Canadian manufacturers and exporters to provide AFCCL items to AFCCL government end-users and AFCCL government sanctioned end users," Canada Gazette said.
"While it is impossible to predict how many AFCCL permits would be applied for and subsequently issued, the potential benefits can range up to dozens of long-term provision contracts for Canadian companies that could lead to support and repair contracts."
Ukrainian President Petro Poroshenko in turn thanked Canada and the United States for support of Ukraine's security.
"Grateful to Washington and Ottawa for a powerful and timely message of support!" he tweeted.
"As it was agreed, the United States authorized security assistance for our country and Canada included Ukraine in the Automatic Firearms Country Control List. The door to enhanced defense assistance for Ukraine has been opened," he wrote.
"With the united front, we continue to strengthen our security partnership to stand against aggression and to restore Ukraine's sovereignty and territorial integrity," he added.
Read alsoCBS News: Trump signs National Defense Authorization ActAs UNIAN reported earlier, U.S. President Donald Trump signed the National Defense Authorization Act (NDAA) Tuesday afternoon at the White House, approving spending levels for U.S. military efforts.
The NDAA authorizes $350 million to provide security assistance to Ukraine, including defensive lethal assistance.