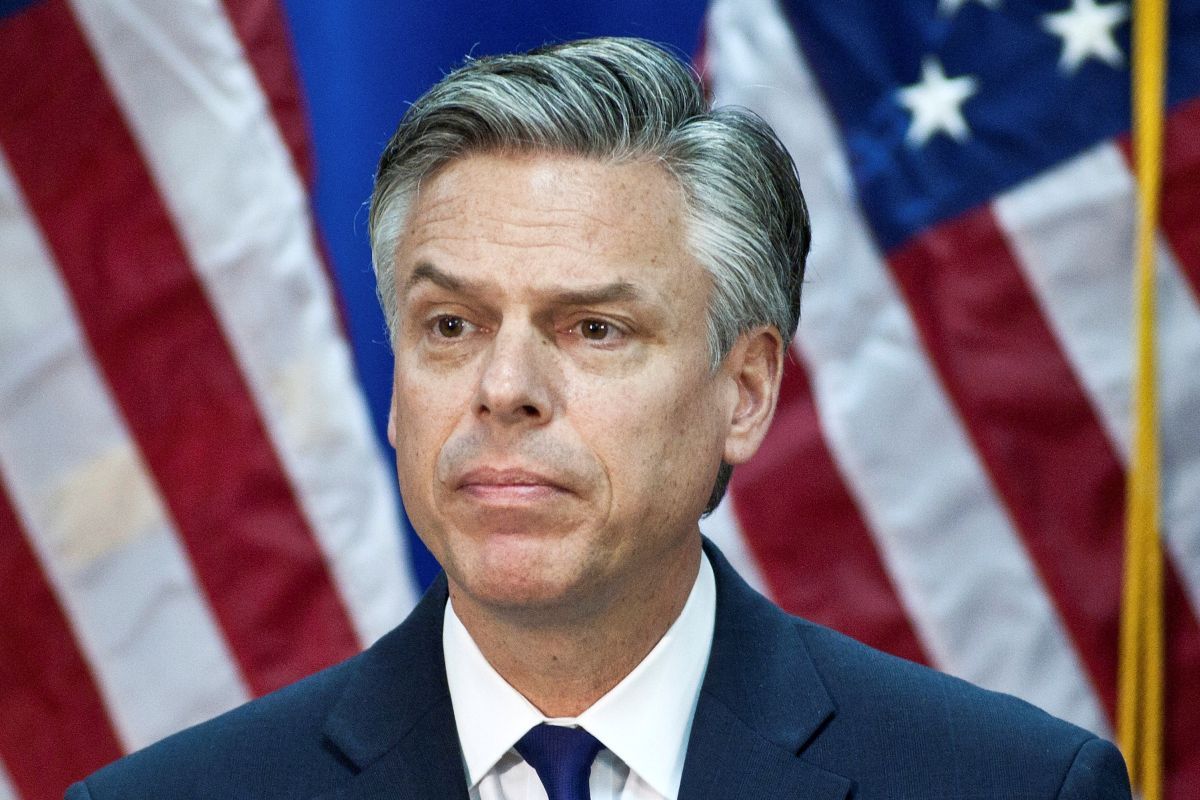 REUTERS
"You don't need to ask the American Ambassador to get a clear answer on this one because it's a pretty simple function of international law. Crimea is Ukraine," said Huntsman.
As part of finding a new normal in the U.S.-Russia relationship, Ukraine and restoring the territorial integrity of Ukraine will be absolutely critical in terms of getting us there," said the U.S. Ambassador.
Read alsoTillerson holds tough line on Russia sanctions over Ukraine – mediaAs UNIAN reported earlier, the United States had not accepted the Russian invasion of Ukraine which became grounds for launching serious economic sanctions. U.S. State Secretary Rex Tillerson has recently said Washington will return to the Crimea issue after the Donbas conflict is settled.