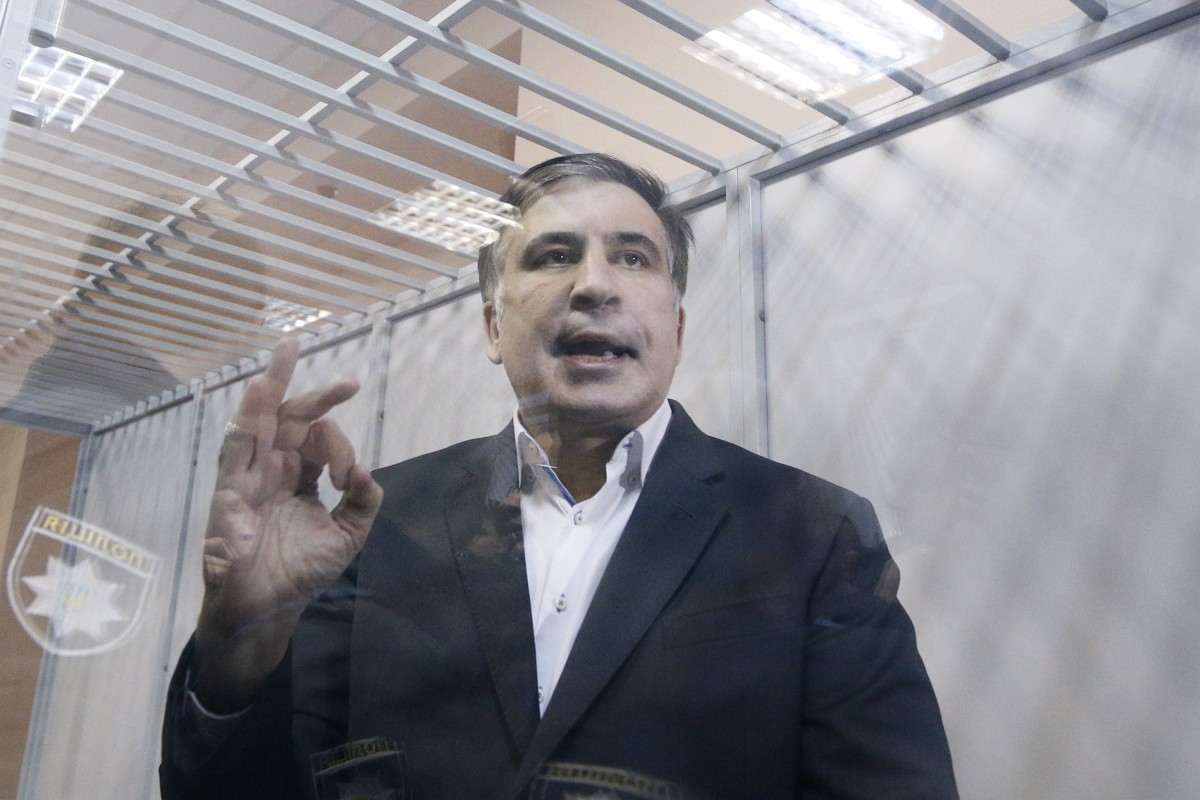 REUTERS
This name is mentioned, among others, in Saakashvili's suspicion notice, the sources in the Prosecutor General's Office told TSN.ua.
According to the investigation, Kurchenko and Dynnyk have been cooperating with Russia's FSB. In September this year, they entered into a criminal conspiracy with Saakashvili. Thus, Dynnyk communicated on Kurchenko's behalf with Saakashvili's associate [Severion] Dangadze.
Read alsoLutsenko says under "enormous pressure" over Saakashvili caseInterestingly, it was initially agreed that in the period of October-December, Kurchenko was supposed to transfer $1 million a month to sponsor protests.
In turn, Saakashvili was supposed to stage rallies that would lead to the re-election of President and the Verkhovna Rada, and then ensure the coming to power of people under his control. These people would then facilitate the lifting of arrest off Kurchenko's property in Ukraine.
Read alsoPGO refutes allegations of manipulating Saakashvili tapes"In the period of October-November, Kurchenko transferred to Dynnyk $327,000 and EUR 125,000. At about 23:00 on November 11, the money for mass rallies was received by Saakashvili's ally Dangadze. He was handed over $115,000 near the 'Petrivka' subway station in Kyiv," the interlocutors told TSN, without specifying, who exactly handed over the money.
On November 19, Dangadze received another EUR 125,000 and $2,000 in Kyiv's Obolon district, the sources added.