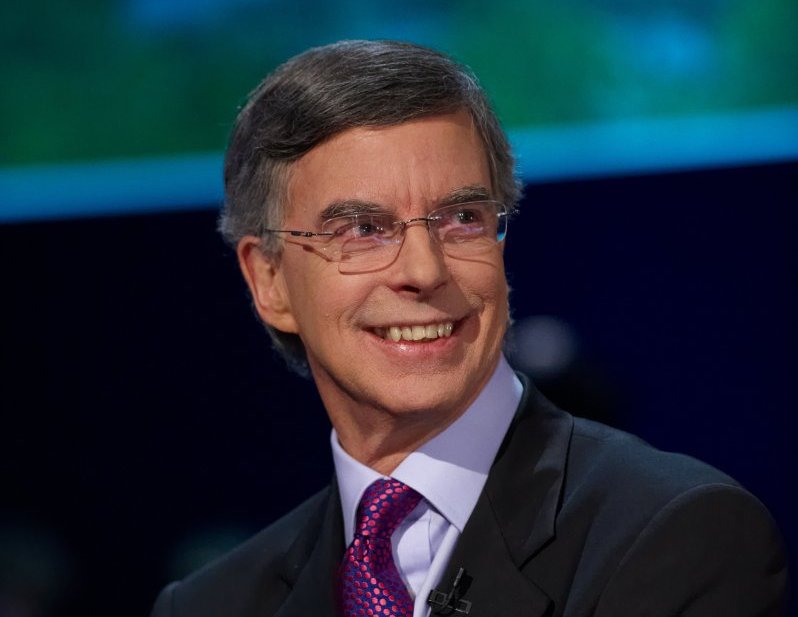 Photo from UNIAN
On the situation regarding the Donbas conflict settlement, the diplomat noted that the Minsk process seemed to be put on pause and that one way to revive it was to return to the issue of deploying peacekeepers in the occupied areas, according to Novoye Vremya.
He also suggested that the Russian government, and Putin in particular, believed that Donbass was not worth the effort anymore and that the benefits they got upon entering into Donbas were much lower than they expected. At the same time, the price of this step appeared to be high, according to Taylor.
In his opinion, Putin did not expect that the United States and Europe would keep up the sanctions regime for so long because, after the Georgia incursion in 20008, Russia sanctions were short-lived.
Read alsoU.S. urges Russia to stop attacks on Ukrainian towns, agree to robust UN peacekeepersAccording to the former ambassador to Ukraine, Donbas is a costly pleasure for Russia as well as Crimea. Taylor believes that, if Putin wants to withdraw from Donbass now, he chose the right time.
William Taylor also said he had been promoting in Washington the idea that the events taking place in Ukraine affect the whole of Europe, as well as Russia.
Read alsoRussia sanctions not to be lifted until Ukraine's territorial integrity restored – TillersonAccording to the diplomat, the fate of democracy in Russia depends on Ukraine. Therefore, Ukraine should be sovereign and make its own independent decisions, the diplomat believes.