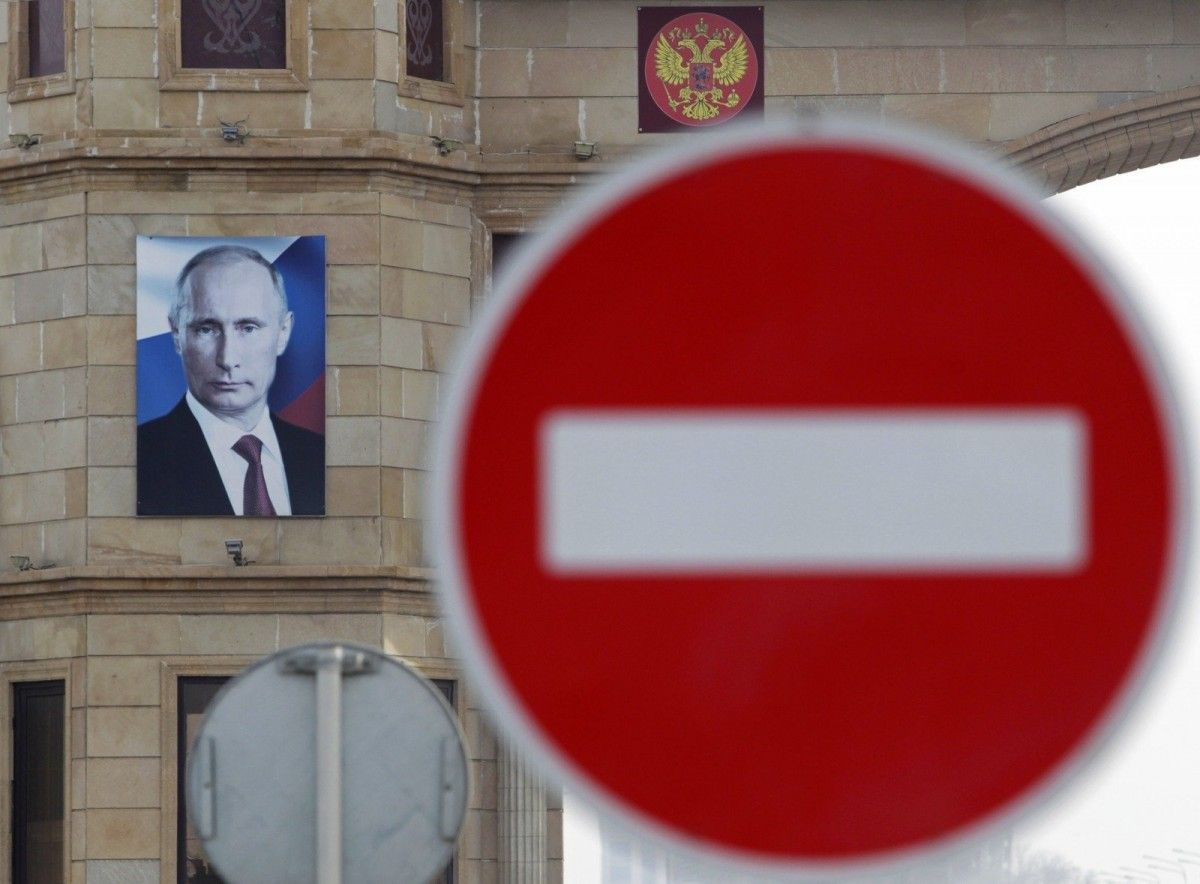 REUTERS
EU Council President Donald Tusk said at Thursday's summit of the 28 EU leaders that they were "united on the roll-over of economic sanctions on Russia," The Washington Post reported with reference to The Associated Press.
Read alsoRussia sanctions not to be lifted until Ukraine's territorial integrity restored – TillersonThe EU has been largely unsuccessful with its efforts to push Russian President Vladimir Putin into making sure pro-Russian separatists in eastern Ukraine end the conflict there.
The sanctions are just one part of a raft of measures the EU has imposed on Russia for its role in the conflict in Ukraine and misuse of Ukrainian state funds.
Thursday's extension had been widely expected.
Ukrainian President Petro Poroshenko said on Thursday the EU's decision to extend economic sanctions on Russia was "an important political decision" on behalf of his country, according to Reuters.
"(It is) an important political decision by the leaders of the European Union to continue economic sanctions against Russia for violating Ukraine's territorial integrity and unwillingness to stop hybrid aggression against our country," Poroshenko wrote on his official Facebook page.