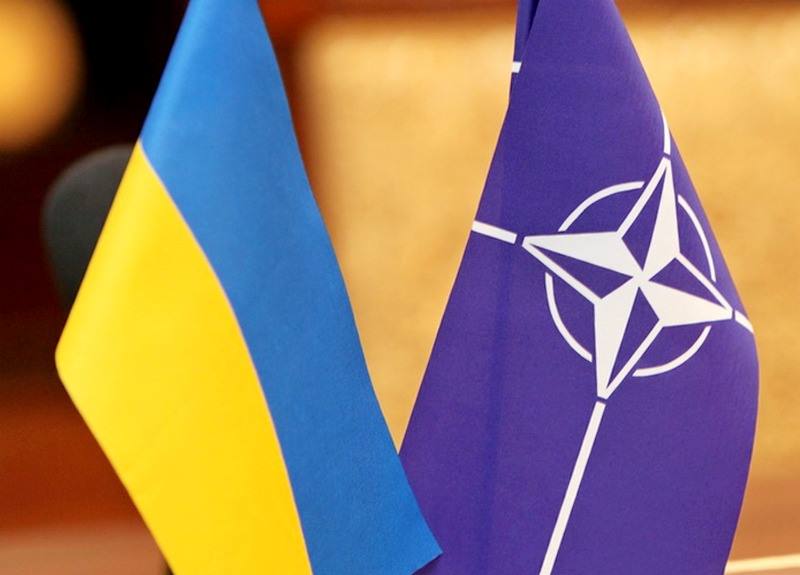 Facebook @navy.mil.gov.ua
During the talks, the parties discussed the issue of countering Russian aggression in the east of Ukraine and hybrid threats Ukraine is facing, according to the NSDC press service.
According to the NSDC Secretary, compared with 2014, today Ukraine has a qualitatively new army capable of defending the country. "Based on the challenges the state is facing today, a significant part of the State budget funds are directed at the defense and security of Ukraine. Total spending on security and defense in 2017 has exceeded 5% of GDP," he said, adding that the allocations in 2018 will be similar.
In addition, the interlocutors considered the issues of reforming the security and defense sector of Ukraine, transition to NATO standards, and the difficulties arising along the path.
Mr. Turchynov thanked Mr. Stoltenberg for the recent statement at the International Security Forum on November 17 in Halifax that the NATO door is open to Ukraine and Georgia, noticing that, in order to move toward the Alliance, Ukraine "is now focused on reforms, on modernizing defense institutions, fighting corruption, and strengthening democratic institutions".
Read alsoRussia could go on large-scale offensive against Ukraine at any moment – Turchynov at NATO HQMr. Turchynov stressed that a new significant stage of interaction between Ukraine and NATO can become the country's joining the Enhanced Opportunities Program. "According to the military experts from partner countries, Ukraine meets all the criteria the prospective Program participant should meet," said Secretary Turchynov.
He also highly appraised the solidarity and unity of NATO member states in restoring Ukraine's sovereignty and territorial integrity.
Oleksandr Turchynov stated that Ukraine was interested in holding a meeting of the NATO-Ukraine Commission at the highest level during the NATO summit in Brussels in July 2018.
"Moreover, we are interested in developing practical cooperation with NATO countries, in particular, in military-technical cooperation, strengthening the defense and security of military arsenals in Ukraine, cyberdefense, etc," the NSDC Secretary noted.
Read alsoTillerson to NATO: Russian aggression in Ukraine biggest threat to EU securityIn turn, NATO Secretary General Jens Stoltenberg has stressed that Ukraine is important for the security of Europe as a whole. "The Alliance member states are ready to further help your country on the way to its civilizational choice," he said.
As previously reported, Secretary of the NSDC of Ukraine Oleksandr Turchynov is paying a visit to NATO Headquarters.