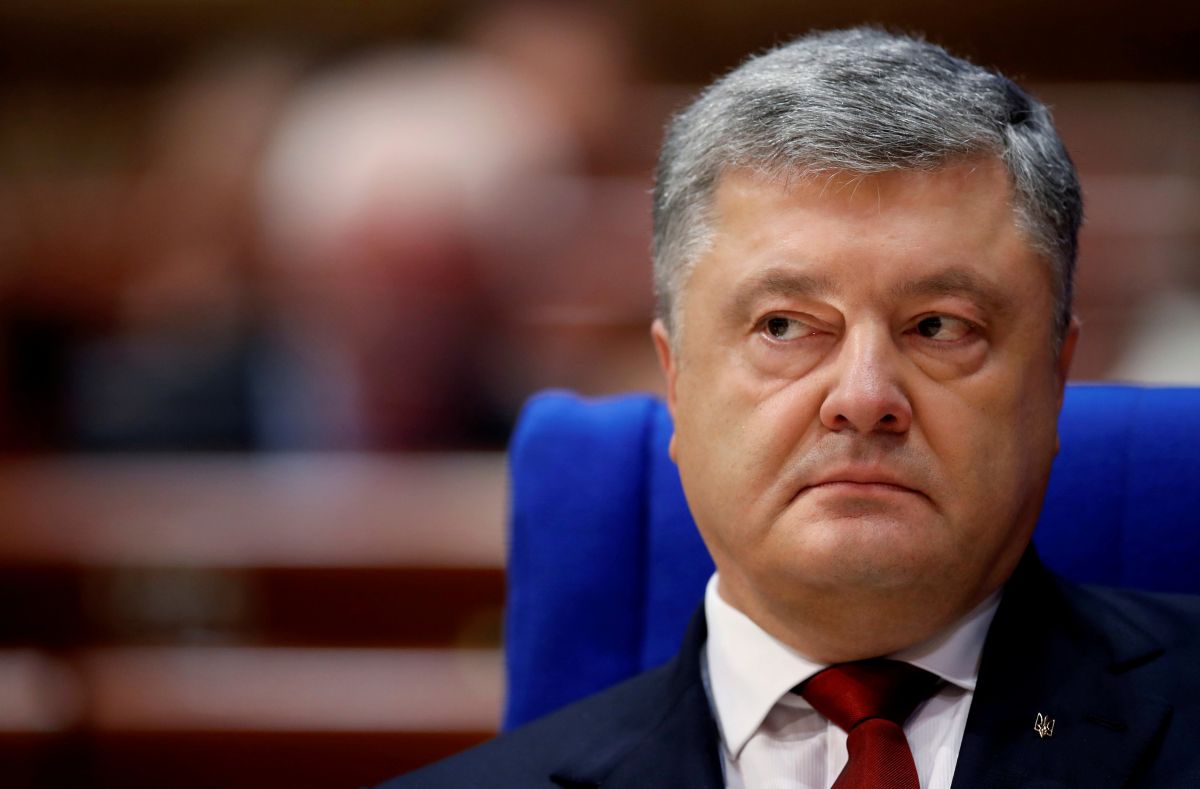 REUTERS
"The bill on the Anti-corruption Court is next in line. I know that for the most part, our public, including the legal community, does not support this bill," he said at the event on the occasion of the beginning of the work of the new Supreme Court of Ukraine.
The president recalled that he had asked the parliament to set up a working group to draft the relevant bill, "so that I, as president, could take into account recommendations of factions of the Verkhovna Rada in order to avoid [further] discussions and reach a compromise. Unfortunately, this has not been done so far."
Read alsoAnti-corruption court should satisfy IMF – Ukraine's Finance MinisterPoroshenko expressed hope that next week the parliament "will unblock the situation with the Anti-corruption Court, revoking the registered bills that are unconstitutional and recognized by experts, including the Venice Commission, as failing to meet the basic requirements of building the judicial system and anti-corruption legislation."
"Next week I will submit this bill to the Verkhovna Rada for consideration if it unlocks [the process] and gives an opportunity to register [it]," Poroshenko said.
Read alsoEncouraging Ukraine to continue reforms Tillerson's priority – State DepartmentAs UNIAN reported, Poroshenko on November 8 sent a letter to Verkhovna Rada Chairman Andriy Parubiy with a proposal to adopt measures stipulated in the Rada's regulations for revoking draft law No. 6011 "On Anti-corruption Courts." The letter also asks to instruct the chairman of the Rada's respective committee to set up a working group to work out the relevant bill as soon as possible, taking into account the Venice Commission's recommendations.