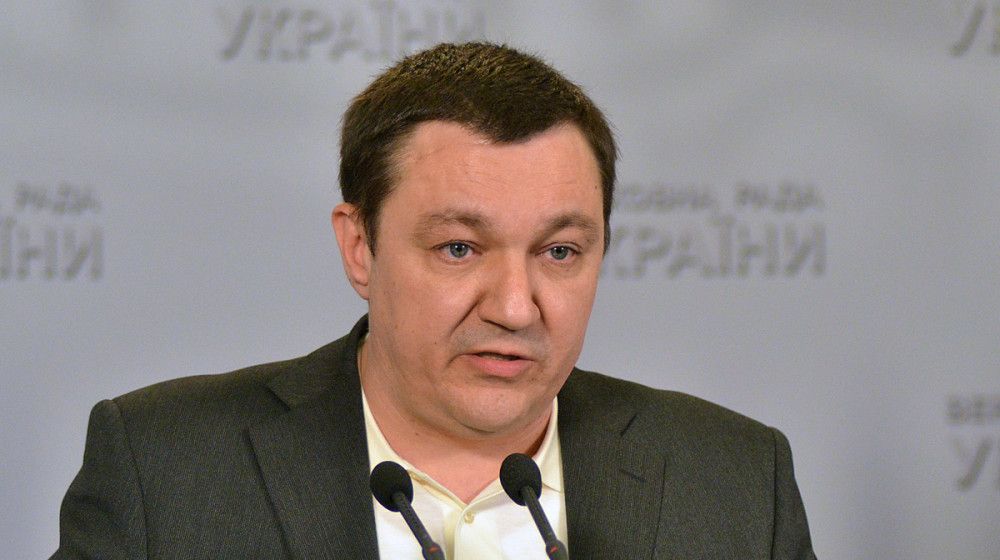 nfront.org.ua
"First and foremost, it's the 'answer' to the new powerful package of sanctions that the U.S. is set to introduce from February 2018. The answer is purely in Putin's style; that is, asymmetrical and in the form of direct blackmail. It's like, you tread on us, there will be an escalation in Donbas and a breakdown of Minsk agreements(and as you know, the West clings to Minsk agreements no less than Russians, constantly asserting that 'there is no alternative to Minsk')," Tymchuk wrote on Facebook.
Read alsoResidential neighborhood of Novoluhanske hit in massive Grad shelling by militantsHe also believes that Russia seeks to escalate Donbas only to offer "help" in settling the crisis through its version of a peacekeeping mission.
"Secondly, it's the attempt to push through its version of the peacekeeping mission in Donbas: the withdrawal of Russians from the JCCC against the backdrop of the current intensification of hostilities by  Russian occupation forces in several sectors of the front line in Donbas at once, according to Putin's plan, should draw the attention of the West to the line of contact between the parties (this is where Moscow, as we know, proposes to deploy peacekeepers), and to make everyone "forget" about the uncontrolled stretch of the state border with the Russian Federation," Tymchuk says.
The People's Deputy added that Putin's another idea is to legitimize militants.
Read alsoRussia terminates work at JCCC in Donbas"Thirdly, and as a dessert, the recall of officers of Russian armed forces from the JCCC, in fact, makes the Joint Centre another instrument for 'legalizing' "LPR-DPR" (see yesterday's statement by the so-called "1st Army Corps of the DPR" that after the withdrawal of Russians, "DPR representatives will continue their work in JCCC). So I believe Moscow's idea is that it's only representatives of the Ukrainian side and LPR-DPR  will remain face to face at the JCCC," wrote Tymchuk.
Such a decision by Russia will probably lead to the escalation in Donbas but also might entail tighter sanctions against Russia.
Read alsoUkraine to continue operations at JCCC but to withdraw monitors from occupied Donbas"Putin will understand only this kind of approach. Dialogue with blackmailers, who understand only the language of force and ultimatums, should be led accordingly," he concluded.