Important for Ukraine to implement UN resolution on Crimea – human rights activist
Lawyer of the Ukrainian Helsinki Human Rights Union Darya Svyrydova says it is important for Ukraine to implement the recommendations of the resolution on human rights in annexed Crimea, which was adopted by the UN General Assembly on December 19, according to RFE/RL's Krym-Realii media project.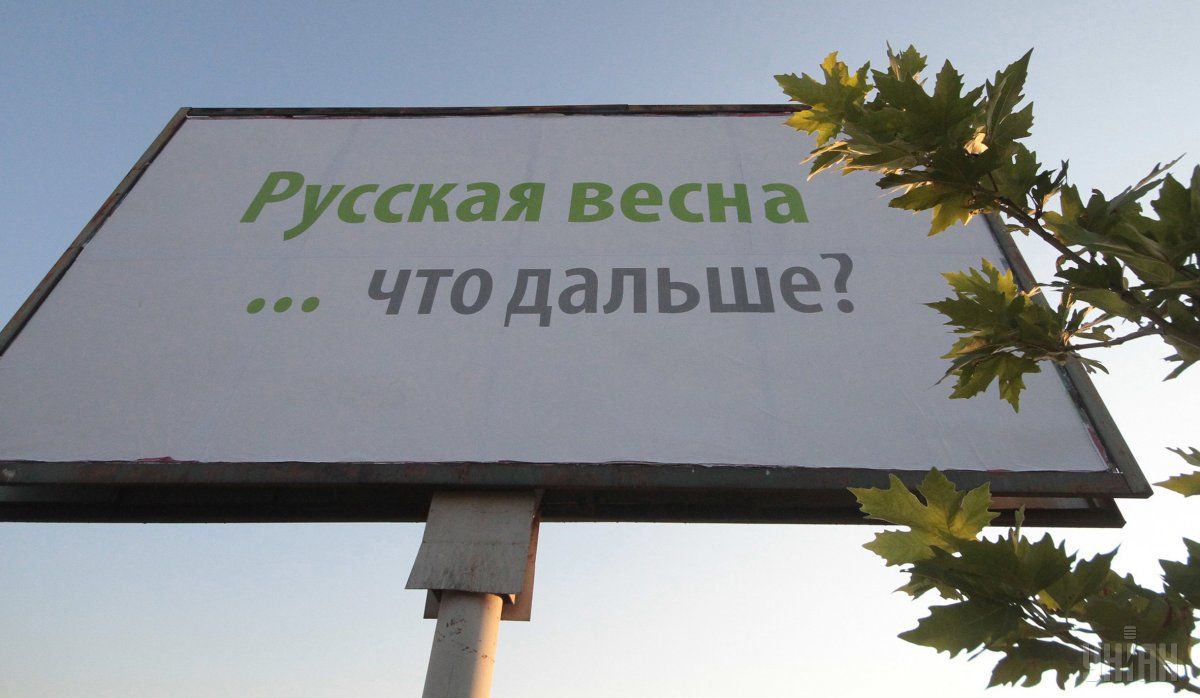 Photo from UNIAN
This will let the Ukrainian authorities show that they are fighting for Crimeans, the human rights activist told RFE/RL's Krym-Realii.
Read alsoUN GA approves updated resolution on human rights in occupied Crimea"What is important, in my opinion, in this resolution are recommendations that are related to Ukraine. It says that Ukraine is committed to protecting the rights and freedoms of its citizens in the occupied territory. We hope that, unlike Russia, Ukraine will listen to the provisions. In addition to political statements that 'Crimea is Ukraine,' unfortunately, there are no real actions in relation to the Crimeans. This applies to banking services, the difficulty to cross the administrative border, etc. If Ukraine complies with the recommendations, it will demonstrate its deeds rather than words," Svyrydova said.
The human rights activist said that the adopted resolution does not oblige the countries to implement the recommendations and "it is in vain to expect that Russia will implement them."
If you see a spelling error on our site, select it and press Ctrl+Enter