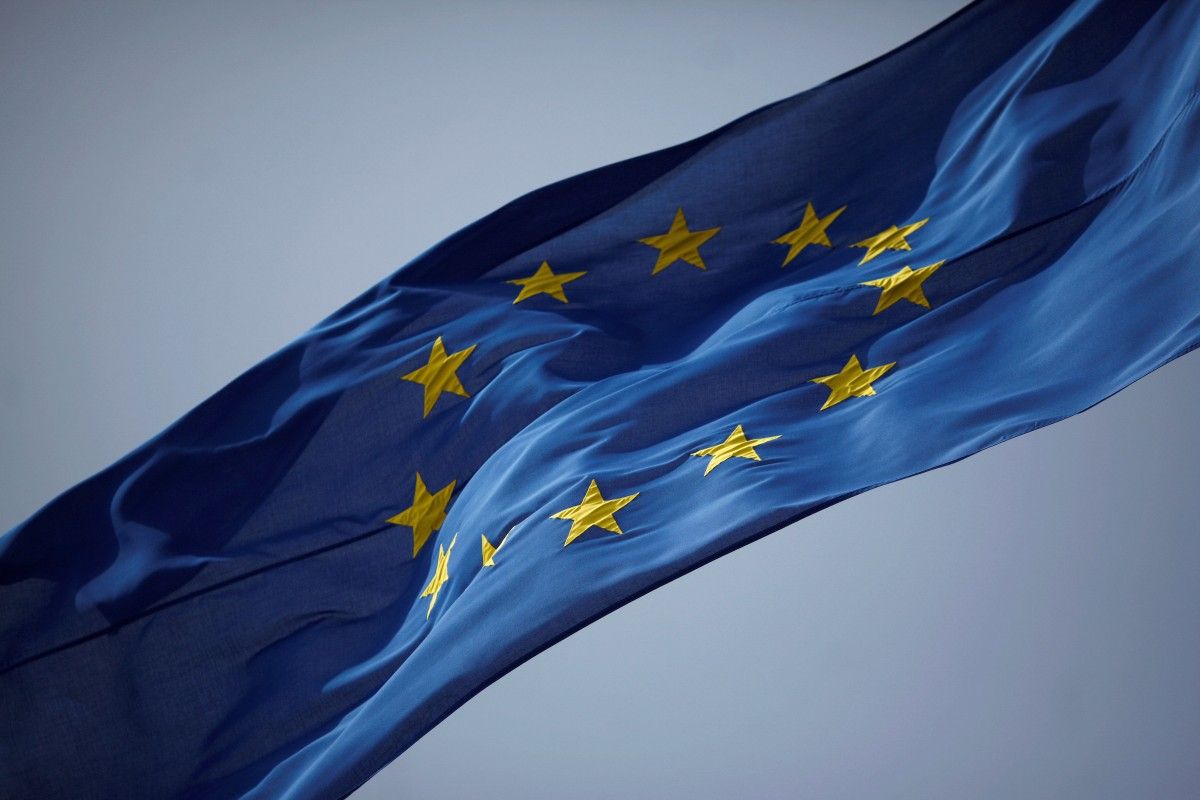 REUTERS
According to an EUAM press release, the opening of the regional office in Odesa will strengthen its longstanding ties with the region, the report reads.
Since the beginning of 2016, EUAM has conducted over 20 training sessions in Odesa in areas such as community policing, public order, human resources management, good governance and gender and human rights.
Furthermore, many police officers, prosecutors and other officials working in law enforcement and rule of law institutions from Odesa or the south of Ukraine have attended trainings or received strategic advice in Kyiv, Lviv or Kharkiv.
Read alsoEUAM Ukraine mandate extended until May 2019EUAM is an unarmed, non-executive civilian mission, which aims to strengthen and support reform in Ukraine's state law enforcement agencies. The mission provides strategic advice to the Ukrainian authorities, supported by operational activity, including training to develop sustainable, accountable and efficient security services that strengthen the rule of law.
This process is ultimately designed to restore the trust of the Ukrainian people in their civilian security services, which have been beset by allegations of corruption and malpractice. With headquarters in Kyiv, the mission currently has regional presences in Lviv and Kharkiv, and the office in Odesa will be opened soon.