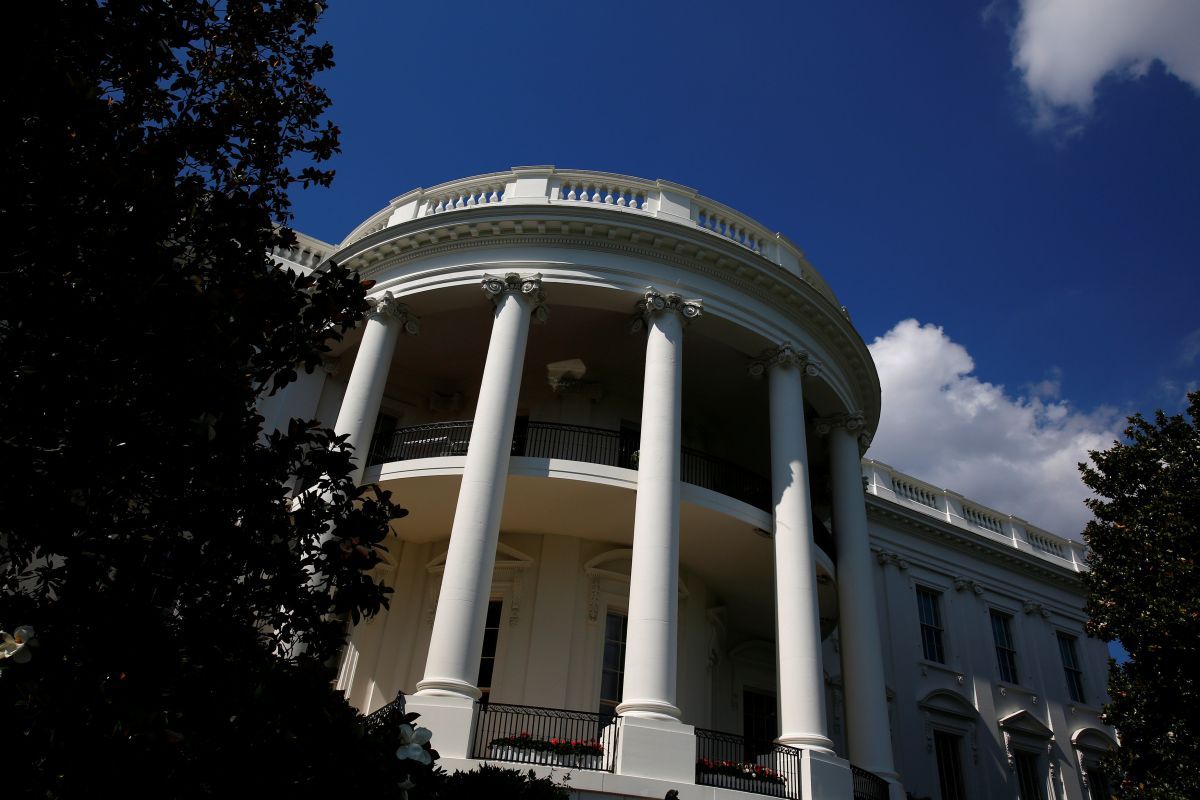 REUTERS
"Under the previous two administrations, the U.S. government has approved export licenses to Ukraine, so this is nothing new," Nauert said, Reuters said.
Department records show Ukraine has bought small amounts of those types of weapons for several years, both before and after the 2014 Russian annexation of Ukraine's Crimean peninsula.
The department notified Congress of the decision on December 13, Nauert said, adding that the U.S. government was not selling the weapons directly to the Kyiv government but was allowing Ukraine to buy from U.S. manufacturers.
Nauert said the U.S. government had not directly provided lethal defensive equipment to Ukraine, nor had it ruled out doing so. U.S. exporters can apply for direct commercial sales licenses at any time and those are reviewed by the State Department on a case-by-case basis, she said.
Read alsoCanada determines Ukraine as appropriate destination for inclusion on firearms control listThe license covers weapons in categories such as semi-automatic and automatic firearms up to, and including, .50 caliber weapons. It also includes combat shotguns, silencers, military scopes, and flash suppressors, as well as parts.
According to The Washington Post, administration officials confirmed that the State Department this month approved a commercial license authorizing the export of Model M107A1 Sniper Systems, ammunition, and associated parts and accessories to Ukraine, a sale valued at $41.5 million.
"There has been no approval to export the heavier weapons the Ukrainian government is asking for, such as Javelin antitank missiles," The Washington Post wrote.