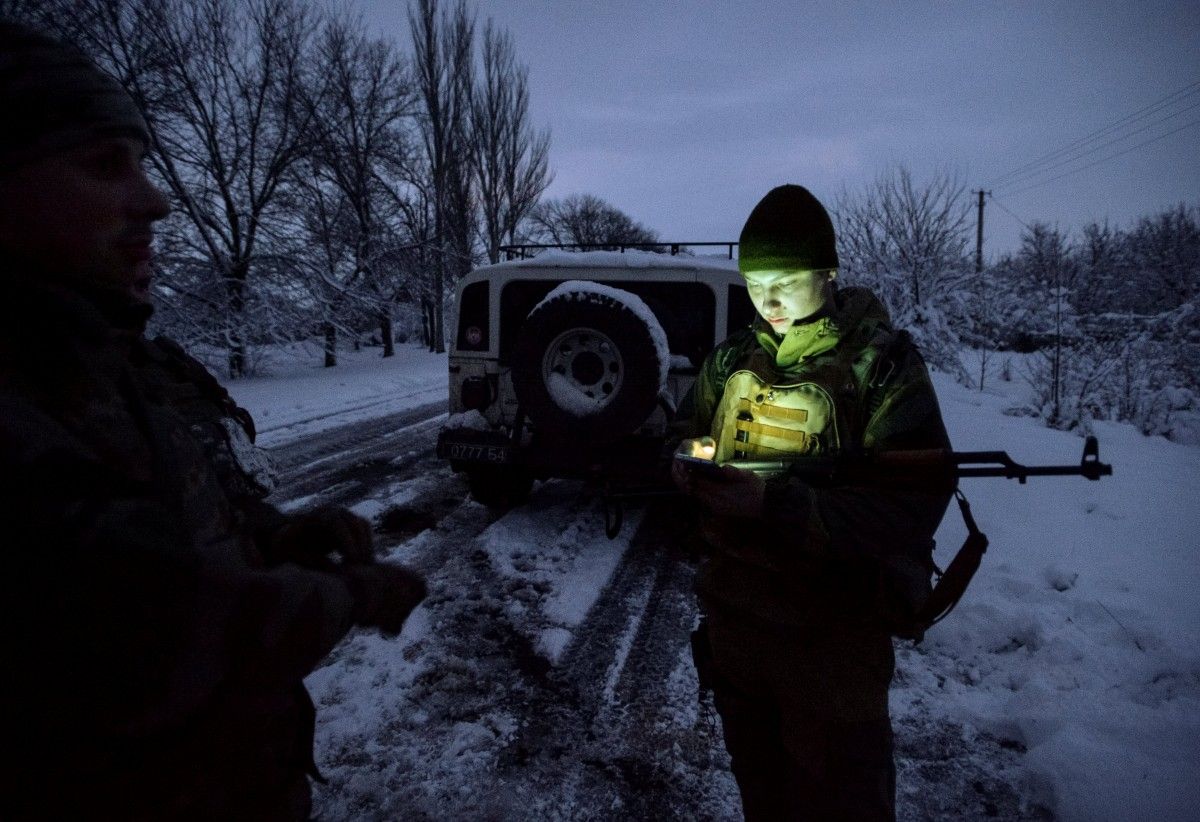 REUTERS
"We are concerned by Russia's withdrawal from the JCCC. The JCCC plays an important role in facilitating local ceasefires in eastern Ukraine," FCO said in a statement.
Read alsoPoroshenko proposes to strengthen JCCC in Donbas by German, French presence"Russia's withdrawal casts doubt on their commitment to a lasting ceasefire in eastern Ukraine and to the safety and security of the OSCE Special Monitoring Mission. It also heightens the risk of ecological disaster in Donbas given the JCCC's role in facilitating repairs to critical civilian infrastructure such as the Donetsk Water Filtration Station, which houses large amounts of chlorine gas," it said.
"The humanitarian situation in Donbas is growing ever bleaker and civilians continue to bear the brunt of this conflict. The UK calls on all parties to do all they can to alleviate humanitarian suffering and commit to a lasting peace," the report says.
British diplomats say this decision risks severely undermining the Minsk peace process, in which the JCCC has a specific role to play.